Nats Name 60-Man Player Pool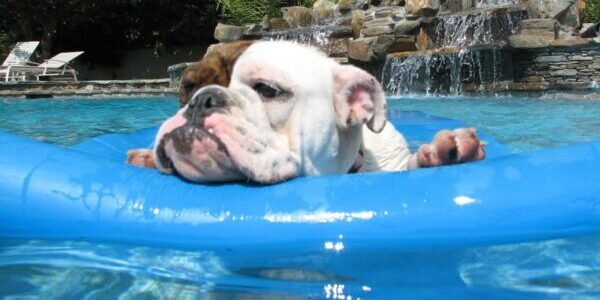 Yesterday, most MLB teams announced the initial 60-man rosters for whatever you want to call what comes next: Summer Camp… Spring Training II… SARS-CoV-2: Electric Boogaloo.
Among the 60 were multiple 2020 watchlist players:
| | | | |
| --- | --- | --- | --- |
| RHPs | LHPs | CATCHERS | INFIELDERS |
| Joan Adon | Ben Braymer | Tres Barrera | Luis Garcia |
| Wil Crowe | Tim Cate | Jakson Reetz | Carter Kieboom |
| Steven Fuentes | Matt Cronin | | |
| Jake Irvin | | | |
| Jackson Rutledge | | | |
Italics = Player on current 40-man roster
There are several other notable names — former watchlist players, fringe 40-man guys, NRIs from way back in March, Seth Romero — but the real takeaway here is that these are the guys eligible right now. There are also some interesting caveats from Rangers beat writer Levi Weaver…
• If a player is not on 40-man, he cannot be removed from "the pool" without being released
• If a player is on the 40-man, he can be removed from the 60-man, but must be exposed to waivers
• If a player tests positive for the coronavirus, he can be placed on a special IL and be replaced
• BUT a player returning from the "COVID-19 IL" the replacement is subject to the rules for 40- and 60-man listed above
• UNLESS there is an "outbreak" (3+ players testing positive) – replacement players can be added/removed without regard to the 40/60-man rules
So what does all of this mean? To me, not very much. We're just getting an idea as to who the Nats are willing to use beyond the 38 men on the 40-man roster or who they'd like to have in camp for a closer look.
* We still don't know who the last two men on the Washington 40-man roster are or even if they have to be named before they appear on the active roster.
Presumably, the next three weeks will be spent working out at Nationals Park and the "Alternate Training Site," which is rumored to be the new digs in Fredericksburg. They will likely be scrimmages with little-to-no public access, and most likely, limited media access (which we all know the Nats will LOVE).
Otherwise, we'll just have to wait and see how things play out and hope nothing goes wrong.