Prospect Digest Ranks the Top 10 Nationals Prospects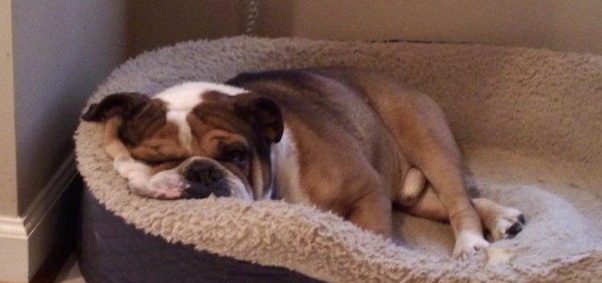 Yesterday, ProspectDigest.com released the last of its Top 10's for 2020 – the Washington Nationals:
Carter Kieboom, IF (2)
Luis Garcia, IF (3)
Jackson Rutledge, RHP
Seth Romero, LHP (4)
Andry Lara, RHP
Mason Denaburg, RHP (6)
Tim Cate, LHP (7)
Israel Pineda, C (9)
Jeremy De La Rosa, OF
Wil Crowe, RHP
In a word: meh (hence the picture).
What strikes me the most is how incumbency appears to have shaped this list: Victor Robles, last year's #1, graduates so Kieboom and Garcia (nos. 2 and 3) climb up one rung.
But then Seth Romero, who didn't throw a pitch in a game that counted last summer, stays put. So does Mason Denaburg, who didn't pitch in a game that counted in 2018… and probably wishes he hadn't in 2019 (7.52/5.23/1.82 in a whopping 20⅓ IP).
And Israel Pineda, who regressed massively on offense from 2018 to 2019, moves up a spot?
Look, I get that "the Jaguars" have high ceilings (one higher than the other, but that's another story). But at some point, you have to shit or get off the pot.
Maybe one or both of them will get healthy and live up to their reputations. But I'd put more money on Cate or Crowe pitching for the big club… and sooner.
Ultimately, the reason I pass this along is the scouting reports. Take a look at them. They jive with what I've personally seen and are not the milquetoast that we usually get from MLB Pipeline or the Pollyanna from Baseball America.