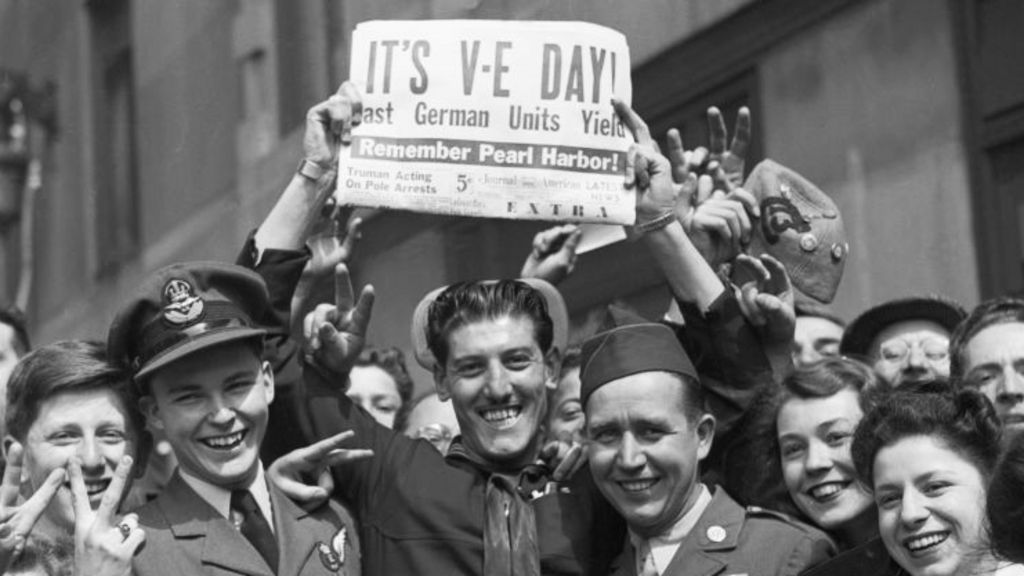 Scranton/Wilkes-Barre 8 Syracuse 3 – 2018
• Fedde (L, 1-1) 4⅔ IP, 6H, 5R, 5ER, 3BB, 10K, 95-55 PIT-K
• Miller 1⅓ IP, 0H, 0R, 0BB, 1K
• Wilson 2-4, 2B, 2RBI
• Mar. Reynolds 2-3, BB
The Chiefs' reversion to the mean continued with its sixth straight loss, 8-3 to the RailRiders. Erick Fedde struck out 10 but couldn't make it out of the 5th as he needed 95 pitches to get through four and 2/3rds innings, in which he gave up five runs on six hits and three walks for his first loss. Adrian Sanchez and Jacob Wilson both went 2-for-4 while Mark Reynolds reached base three times with two singles and a walk to lead the Syracuse offense. Less than two weeks later, Justin Miller would return to the majors after spending all of 2017 in AAA and have a career year with a 7-1 mark with two saves and 60K in 52⅓ IP.
Harrisburg 5 Richmond 0 – 2014
• Purke (W, 1-5) 6IP, 2H, 0R, 2BB, 3K, 88-57 P-S
• Simmons 2IP, 0H, 0R, BB, 0K
• Ramsey 2-4, R, 2B, 3RBI
• Latimore 2-3, 2R, 2B
Matt Purke and Clayton Blackburn traded goose eggs for five and a half innings before Harrisburg exploded for four runs in the 6th en route to a 5-0 shutout of Richmond in the series finale. Purke threw six scoreless innings, allowing just two hits and two walks while striking out three for his first AA win. Blackburn struck out 10 over five no-hit innings before the Sens struck for six hits in the space of seven batters to break the 0-0 tie. Newly acquired James Simmons turned in two scoreless innings and Warner Madrigal pitched a 1-2-3 ninth to preserve the shutout. Caleb Ramsey led the Harrisburg offense with single, double, and three RBI. This was Purke's first (of two) AA wins for the Nationals (or anyone else). The Nats' 3rd round pick in 2011 would have two surgeries (shoulder, elbow) in four seasons and became a free agent following the 2015 season. He was signed by the White Sox for 2016 and made the majors as a reliever, pitching 18 innings over 12 appearances with 12 walks and 15 K's. He spent 2017 and 2018 in AAA and 2019 in the Atlantic League.
Potomac 3 Frederick 2 – 2016
• Reyes 5+ IP, 3H, 2R, 2ER, 7BB, 1K
• Sanchez (W, 1-0) 3IP, 1H, 0R, 0BB, 1K, 2-0 IR-S
• Carey 2-3, R, BB, RBI
• Mejia 2-3
It was a Fitbit® game Last Night in Woodbridge. This was the first of five wins in relief for Mario Sanchez, who had a breakout year in 2016 after three short seasons and a mediocre 2015 for Hagerstown. He was the PTBNL in the Washington-Philadelphia trade for Jimmy Cordero, spending 2017 and 2018 in the Phillies organization before returning to the Nats in 2019.
Hagerstown 11 Augusta 3 – 2012
• Estevez (W, 4-1) 7IP, 7H, 3R, 3ER, BB, 3K, 0HR
• Holt 1IP, 1H, 0R, BB, K
• Dykstra 4-6, R, RBI, SB
• Ramirez 3-5, 2R
• Miller 3-5, 2R, RBI
Wirkin "For The Weekend" Estevez improved his home record to 4-0 as the Hagerstown offense continues to shine for him in an 11-3 win. Led by Cutter Dykstra's 4-for-6 at the top, the Suns buzzed the GreenJacket pitchers for 17 hits, with eight of nine starters collecting hits (Adrian Nieto was the "beer man" with an 0-for-5). Jason Martinson and Brett Newsome both drove in three runs, while Matt Skole drew two of the three walks given up by Augusta. Estevez went a season-high seven innings, setting down nine straight at one point, but gave up three runs on seven hits. In his seven starts, Hagerstown has scored 69 runs, which helps explain the 4-1 record despite the 6.69 ERA. The "other" Justin Miller set career highs in games played (116), HR(10), and RBI(67) for the Suns in 2012. He would make it to Woodbridge for the next two summers, but was mostly a CI/COF off the bench. He was released in August 2014, which ended his pro career.