We haven't gone dark, but…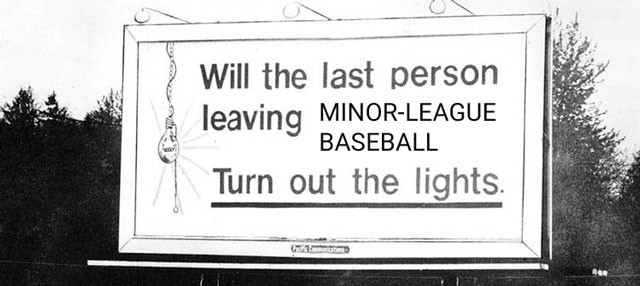 Thank you.
Not sure how else to put it. I've been waiting for something newsworthy to pass along. Sorry, but press releases – official and de facto – don't count.
One can only talk about the top ______________ for so long. Pardon my French, but it's time to shit or get off the pot.
We know there have been signings via third parties, but for some reason Baseball America and MiLB.com have been conspicuously absent. The former has had three (3) posts since the World Series ended, the latter has been basically passing along roster shuffling — almost exclusively at AAA.
Perhaps this is related to the pissing match between MLB and MiLB over contraction. But last I checked, that wasn't supposed to take effect until after this season.
So what gives? Spring training starts next week, which for us boils down to: How will they pretend Carter Kieboom needs "a little more seasoning?" Otherwise, as Todd has noted on his site, the options status precludes anyone else from making the Opening Day roster.
Anyway, let's hope past is prologue and something breaks out way in terms of news.