All Quiet on the Minor-League Front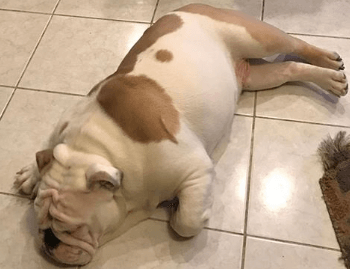 Somehow, I managed to get this deep into the offseason without having to do this placeholder. The battle between the billionaire owners of MLB and the millionaire owners of MiLB has certainly helped.
It's still a little too early to release the finalized 2020 Watchlist. Maybe I'm just being overly cautious, but the Nats do have a history a trades this time year (e.g. Tanner for Tanner, Espinosa for McGowin/Adams, Escobar for Gott, Souza/Ott for Turner/Ross, see below, Four for Gio, etc.)
Mr. Boss – who now maintains the Big Board and the Draft Tracker (direct your kudos and complaints accordingly 😉 – passes along news that Raudy Read and Erick Fedde have become trade bait been saddled with a fourth option year.
Admittedly, the effect on "our guys" is minimal: Read has aged/dropped out, Fedde graduated last season. The slashthrough joke refers to the Colin Balester for Ryan Perry trade, which shook the Natmosphere like the earthquake three and a half months earlier.
Options won't keep Carter Kieboom in AAA much more than the first 19 days of the season. And while Ben Braymer is lefthanded and the Nats have only three portside relievers, I'd advise against him signing anything but a month-to-month lease (see: Bourque, James; Xavier Cedeño).
That's about all for now. Keep the conversation going in the comments.