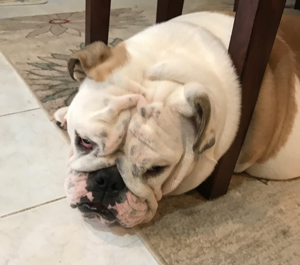 Just a quick post here to hold the fort…
We're a little more than a week way from the AFL starting up, which both upends and extends our offseason. On paper, this shouldn't matter. We usually go fairly dark in September anyway.
But instead of things starting back up right about when the MLB playoffs begin and finishing just before the Rule 5 deadline to add players to the 40-man roster, it's basically a week off – a weekend had any of the affiliates made their league championships – and then things go until roughly Game 4 of the World Series.
Those three slow weeks in September, when there's at least some baseball, are now being shifted to November when there's almost none. Yes, I know the winter leagues start up in mid-October, but if we're honest, it's mostly marginal players.
So you'll have to forgive me while I figure out how to adjust my editorial schedule. In the meantime, here's a place to keep the conversation going.