Nats and Marlins Tie, 2-2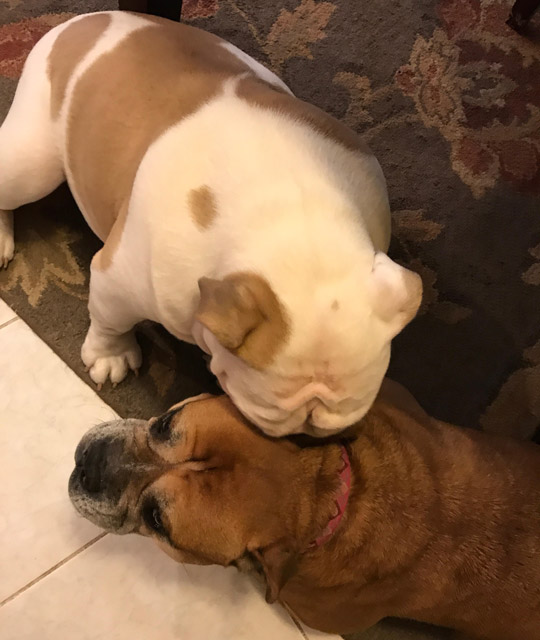 The Nats got single runs in the 4th and 6th to build a 2-0 lead but gave them back in the 8th and couldn't score in their final two trips to the plate for a 2-2 kiss-your-sister tie.
Gio Gonzalez tossed two scoreless innings in his spring debut, allowing a hit and a walk while fanning two. Matt Grace blew the save with two runs (one earned) let in on three hits in the 8th.
The Watchlist players all came off the bench or out of the bullpen:
● Osvaldo Abreu subbed for Trea Turner at SS and lined out to end the 7th.
● Jose Marmolejos replaced Bryce Harper in RF and singled once in two trips to the plate.
● Kelvin Gutierrez followed Anthony Rendon at 3B but went 0-for-2.
● Rafael Bautista took over CF from Michael Taylor but was also 0-for-2.
● Wander Suero pitched around a hit and a walk in the 9th but did not allow the go-ahead run to score in his single inning pitched.
Once again, the two teams switch venues with Tanner Roark, who had been reported to pitch yesterday, expect to make his second start. The game can be heard (again) on MLB Audio with Marlins' feed. (Get used to it: the next radio broadcast isn't until Sunday).