AFL Update: Oct. 27, 2015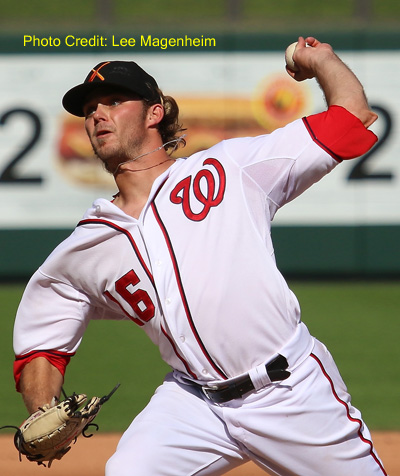 The Scorpions stung the Rafters for five runs in the first four innings as they cruised to a 10-3 win on Monday afternoon.
Nick Lee provided a break in the barrage as he got the last out in the 4th and set the side down in order in the 5th for his second scoreless outing in three appearances this fall. He needed just 16 pitches to retire the four batters he faced.
Abel De Los Santos, however, was not as effective as he was hit hard again, giving up a three-run HR in the 9th and three hits total to balloon his fall ERA to 24.00 (3IP, 9H, 8ER, 1BB, 3K, 2HR).
Christopher Bostick and Spencer Kieboom both started for Salt River. Kieboom was the DH and batted sixth, going 1-for-3 with a walk. Bostick played 2B and batted ninth, also going 1-for-3 with a walk while scoring a run.
The loss drops the Rafters back to .500 at 5-5. The two teams switch venues with Scottsdale playing host this afternoon.