All Quiet On The Minor-League Front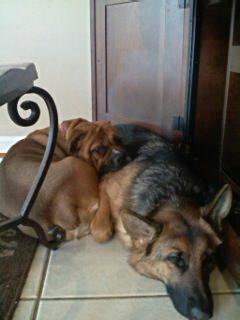 OK, so it's less than a month until pitchers and catchers report… and it's about 40 degrees warmer than it was a week ago… but this is the nadir of the offseason: holidays have come and gone, first pass at the player reports written, but the prospect books are still a couple weeks away from hitting the street/inbox.
In the spirit of keeping the site fresh and discussion going, a couple of news items…
• The death march in Western Maryland continues as the folks in Fredericksburg announce a spring groundbreaking while Ballparkdigest is reporting that another affiliated league is interested in moving into the vacated market. Given the NYPL's intention to set up shop in Morgantown, WV (where ground has been broken and the stadium will be built regardless of housing a professional team), that could mean the league is looking for a travel partner. Batavia and Jamestown are generally considered the most likely candidates for relocation due to their attendance and/or financial woes as well as aging (pre-WW2) facilities.
• Meanwhile, the Doubledays announced yesterday that former Syracuse Chiefs assistant GM Michael Voutsinas will be the new Auburn GM — the fifth since 2010. Not coincidentally, attendance has fallen three times over that timeframe, perhaps making Auburn a third relocation candidate in either scenario listed above.