A Couple Cuts, Few More Releases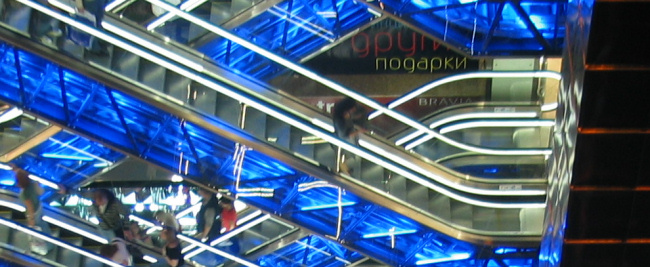 Late yesterday afternoon, the Nationals announced the reassignment of 1B/LF Micah Owings and UT Carlos Rivero to minor-league camp. Both will presumably begin the season in Syracuse.
MLB.com beat writer Bill "No, I did not play Stevie's Dad on Malcolm In The Middle" Ladson also had the news of another set of releases:
RHP Alex Kreis (Hagerstown)
OF Ray Kruml (offseason pickup)
LHP Brandon Mann (offseason pickup)
RHP Hassan Pena (Syracuse)
With less than a week to go before the minor-league season starts, it's now a waiting game to see how the rosters shake out. Unfortunately, if there are any more releases, we're back to relying on MiLB.com and Baseball America (warning: if you haven't been to the site in a couple of days, it's been redesigned) as the beat writers have (quite happily) left Viera for this afternoon's cash cow vs. the New York Yankees.
I'm expecting rosters to be released on Tuesday and Wednesday (e.g. the 3rd is Media Day for Potomac). The past two seasons, the first roster to hit the streets, er, inboxes has been Harrisburg, which is quite apt this year since it's the most anticipated roster of them all… Matt Skole, Brian Goodwin, Nathan Karns, and newly acquired Ian Krol, for example. Wait: Am I missing anybody?
As in years past, I'll have a separate post for each roster with some analysis.