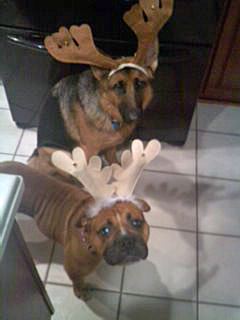 As I take a break from humiliating training the new staff, let me pass along a few small news items while wait out the offseason.
The new ballpark saga in Hagerstown meanders on, despite some rather ominous signs that it's going to fade away, like most ballpark proposals do.
In upstate New York, the mood is a little different. To borrow from Henny Youngman, it's take our ballpark… please, as the county government seems eager to rid itself of the maintenance expense, which is typically a battle between governments and teams — especially when things break or degrade unexpectedly.
Finally, minor-league baseball wrapped up its organizational all-stars with Washington, choosing the best at each position ("regardless of age or prospect status") with few surprises — I might have chosen Jeff Kobernus over Cutter Dykstra, but like the BA awards, we don't know when the selections were made — as the accolades for the likes of Nathan Karns, Brian Goodwin, and Matt Skole continue.