Gonzalez Recalled, Perry Returned To Syracuse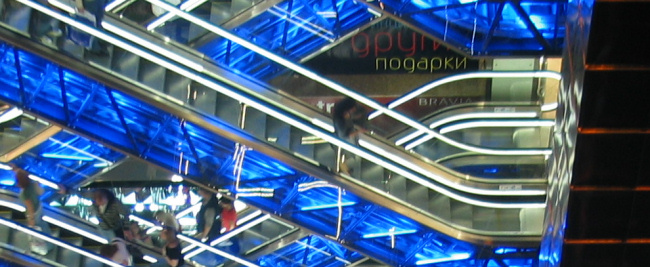 The Nationals have announced that recently activated LHP Mike Gonzalez has been recalled to Washington after making his season debut with the Syracuse Chiefs on Friday night, bypassing longtime LHP Atahualpa Severino.
To make room on the Washington roster, RHP Ryan Perry was optioned back to Syracuse after posting a 10.13 ERA and a 1.75 WHIP over seven appearances with the parent club. RHP Drew Storen was transferred from the 15-day DL to the 60-day DL to clear space on the 40-man roster.
Naturally, it's worth noting that LHP Atahualpa Severino was bypassed by this move for a left-handed reliever. Since being added to the 40-man roster in November 2009, the 27-year-old Dominican has made just six appearances — all coming last September.