All Quiet On The Minor-League Front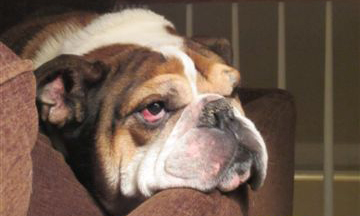 It's that dreaded dead time again.
No, not in that annoying, overrated Jerry Garcia kind of way.
It's the post-holiday malaise where it's the waiting game. Last year, that empty space was filled with a trade (Gorzelanny). Well, we've already had that trade (G. Gonzalez) and the next one might simply be the unloading of spare parts, should a free-agent signing occur.
The takeaway I have from the GG extension is that the Nationals have locked down their Big Three in the DC rotation, so any excess is bound to be trade bait. That could be Lannan or Detwiler now, or Solis or Ray later (it does not escape me that those are all lefties).
Meanwhile, the low-level rumblings from the lower full-season affiliates are registering like last August's earthquake.
A blog has been established to watch the goings-on from Winchester, a rumored relocation spot for Hagerstown. Kevin Reichard at ballparkdigest.com has yet to weigh in, but my take is that if privately funded efforts in more affluent counties (i.e. The Loudoun Hounds) are having trouble getting off the ground, how will a publicly funded effort possible do better (and faster)? Not to mention, the most likely destination (Bridgeforth Field) would need a massive renovation. I've seen it done before, but only at the indy level (Lynn, Nashua, Worcester), where the 1991 NAPBL stadium standards don't apply.
Meanwhile, in Woodbridge the quest for a new stadium for the Potomac Nationals remains a windmill in the distance continues. The latest dispatch has a county official citing a nonspecific setback over a parking garage of undetermined size is delaying a future announcement for the building of a facility located somewhere along the I-95 or I-66 corridor. Apparently, I'm not the only writer desperate for a news peg.
Of course, now that I've done a post-to-keep-the-site-fresh, something else minors-oriented might happen today…