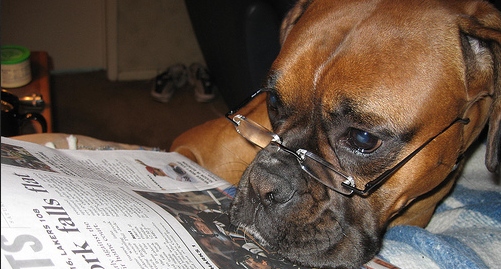 We're almost ready for the AFL to start, which is where we'll lead off with this edition of Morning Reading (our fill-in post for when it's slow on the minors front):
• This year the Nationals will fill out the roster of the Mesa Solar Sox. Nick Melotte has a preview on John Sickels's site.
• Both Baseball America and Ballpark Digest have covered the recent front-office turnover in Syracuse. The good news? The Chiefs don't appear to be going anywhere. The bad news? Neither story chose to discuss the role of economics or demographics.
• The Hagerstown Suns have formally applied to NAPBL and the South Atlantic League relocate to Fredericksburg for the start of the 2015 season. Worth noting — and not mentioned in the story — the Player Development Contract between Washington and Hagerstown expires after next season. While this may not prevent the Suns from leaving town, it does not preclude the Nationals from seeking a new team, either.