Nats Add Four Pitchers to 40-Man Roster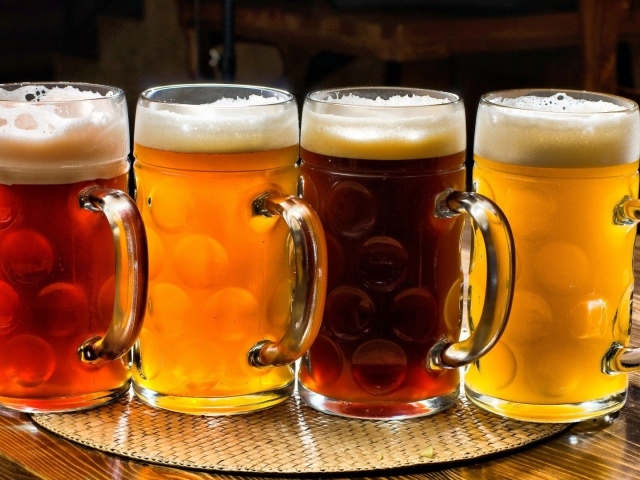 After years of only adding one or two of "our guys" to the big club roster, the Washington Nationals did it again with four pitchers added. (Alas, not the kind pictured 😉
Without further ado:
RHP Zach Brzykcy
RHP Cole Henry
LHP DJ Herz
Mitchell Parker
Obviously, the biggest surprise was the first man listed: Brzyzcky. Not because we can picture the MASN Commenters trying to pronounce his name ("brick-see" for those lurking), but because there seemed to be no reason to protect a guy who had succumbed to Nationals elbow and might not be ready until May or June 2024.
Henry is less of a surprise, if for no other reason than prospect followers continue to tout him like Jim Cramer after his morning meth and espresso. He, too, is coming off surgery to relieve thoracic outlet syndrome – which is comparatively far less certain than UCL replacement.
Herz and Parker were expected for the reasons detailed yesterday. While only one throws strikes consistently, they are both left-handed and that will always get the southpaws more chances than the northpaws.
I'm sure some of you will weigh in that leaving Andry Lara is a gamble. While his production at High-A was not bad for his age (20 or three years younger than league average), and he certainly finished the season strong (2.67/3.62/0.93 over last six starts) that low K rate (6.0/9IP) is a huge red flag.
A reminder that the non-tender deadline is this Saturday, which the Nats already addressed by re-signing OF Victor Robles and RHP Tanner Rainey to one-year deals, so the 40-man today will probably not be the same on Sunday, as many of you stuck pins in the voodoo dolls pointed to other candidates for release.