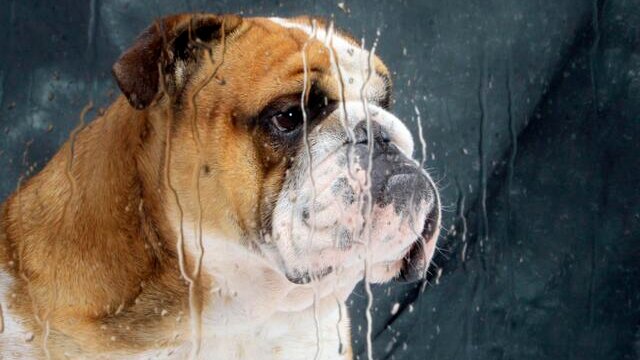 | | | | |
| --- | --- | --- | --- |
| Team | Yesterday | Today | Pitching Probables |
| Rochester | Lost, 7-3 | vs. Omaha, 6:45 p.m. | Ureña (0-1, 6.62) vs. Bowlan (AAA debut) |
| Harrisburg | Postponed | @ Richmond, 6:35 p.m. | Rutledge (5-1, 3.18) vs. Murphy (1-3, 5.12) |
| Wilmington | Cancelled | vs. Aberdeen, 6:35 p.m. | Lara (1-5, 6.56) vs. Bright (0-3, 5.18) |
| Fredericksburg | Cancelled | @ Columbia, 5:30 p.m. | L. Young (0-2, 4.58) vs. Kudrna (4-3, 3.91) |
| FCL Nationals | OFF DAY | vs. FCL Mets, 12 p.m. | |
| DSL Nationals | OFF DAY | vs./@ DSL Arizona Red, 10 a.m. | |
Omaha 7 Rochester 3
• Espino 5⅓ IP, 6H, 3R, 3ER, 2BB, 5K
• Willingham (L, 2-1) 1IP, 2H, 2R, 2ER, 1BB, 0K, 1-0 IR-S
• Doolittle ⅔ IP, 1H, 1R, 1ER, 2BB, 1K, WP, 2-2 IR-S
• Adams 2-4
• Blankenhorn 1-3, R, BB, 2B
Omaha broke a 3-3 deadlock with a three-run 7th and added an insurance run in the 8th en route to a 7-3 win. Paolo Espino got his third no-decison of June after allowing three runs on six hit and two walks over five and 1/3rd inning. The loss went to Amos Willngham, who put on two runners in the 7th and then had them come in on a walk, a wild pitch, and hit off Sean Doolittle. Matt Adams singled twice to lead the Red Wings hit column while Jordy Barley homered and Jake Alu and Luis Torrens each hit a sacrifice fly. Roster moves: OF Derek Hill added to 40-man roster, recalled to Washington; LHP Joe LaSorsa recalled to Washington; IF Erick Mejia activated from 7-Day I.L.
Harrisburg vs. Richmond – PPD
Rain washed out the the game between the Senators and the Flying Squirrels. They'll make it up with a doubleheader tomorrow. Roster moves: LHP Dustin Saenz activated from Development list; LHP Tim Cate activated from 7-Day I.L; RHP Cole Henry placed on Development List.
Jersey Shore vs. Wilmington – CNCLD
With the first-half title already clinched in both divisions of the Sally League, yesterday's doubleheader was simply cancelled. It would appear that today is the last day of the first half, but Jimmie Dimmick's lawn is too muddy for me to check the sign where the media notes are posted. Roster moves: C Geraldi Diaz reassigned from Fredericksburg.
Fredericksburg vs. Columbia – CNCLD
They'll still play a de facto doubleheader tonight—to complete Tuesday's suspended game—but will not make up last night's rainout as both divisions in the Carolina League have been clinched. Roster moves: C Maxwell Romero Jr. activated from 7-Day I.L..
FCL Nationals – OFF DAY
The FCL Nationals remain in West Palm Beach today and tomorrow before haeading back out to Jupiter to play the FCL Marlins again. Roster moves: C Ivan Murzi reassigned from Wilmington.
DSL Nationals – OFF DAY

Can't lose if you don't play… but they'll get two chances to do it today, as they finish Monday's suspended game and play the regularly scheduled one afterwards.