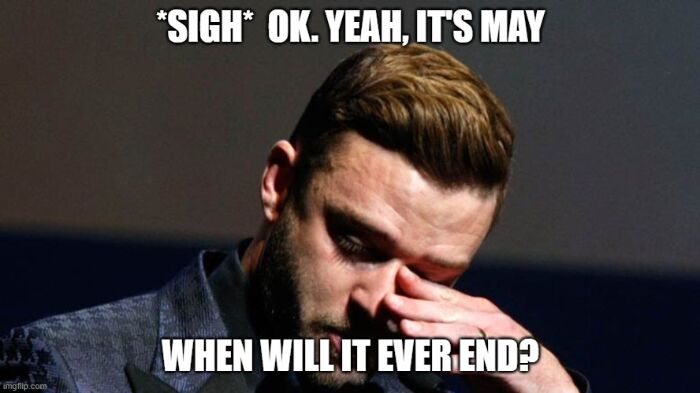 | | | | |
| --- | --- | --- | --- |
| Team | Yesterday | Today | Pitching Probables |
| Rochester | Canceled | OFF DAY | N/A |
| Harrisburg | Canceled | OFF DAY | N/A |
| Wilmington | Postponed | OFF DAY | N/A |
| Fredericksburg | Lost, 10-9 | OFF DAY | N/A |
St. Paul vs. Rochester – CNCLD
Rain claimed the finale between Rochester and St. Paul. Because the two teams do not meet again in 2023, it has been canceled.
Roster moves: RHP Jordan Weems optioned from Washington; RHP Andrés Machado recalled to Washington, added to 40-man roster.
Somerset vs. Harrisburg – CNCLD
Likewise for the Patriots and Senators, though it's because they do not play each other again in the first half.
Aberdeen vs. Wilmington – PPD
Aberdeen got a head start on I-95 traffic as the finale against Wilmington was called due to rain. They'll make it up on June 21 at the tail end of the first half.
Lynchburg 10 Fredericksburg 9
• Denaburg (L, 0-2) ⅔ IP, 1H, 5R, 1ER, 1BB, 0K, 2HBP, WP
• Caceres 3⅔ IP, 9H, 5R, 5ER, 0BB, 2K, 3-3 IR-S
• Lile 3-5, 2R, HR, 3RBI
• Hassell 2-4, 2R, HR, 2RBI
• Green 2-5, R, 2B, HR, 3RBI
• 1-10 CS-SB att.
The bullpen reverted to the mean, letting in all three inherited runners and giving up six more over seven and a 1/3rd innings as the Hillcats downed the FredNats, 10-9. Mason Denaburg was given the hook after retiring just two of seven batters faced on 35 pitches, which was enough to lose for the second time. Bryan Caceres came in with the bases loaded and two out in the 1st and did his best imitation of '76 McCartney as he let 'em in with back-to-back singles. The 23-y.o. was lit up for four more singles and three doubles before he was lifted with one out in the 5th. Offensively, the FredNats scored seven of its nine runs on homers by Lile, Green, and Hassell and had 12 hits total, including doubles by Green, Cruz, and Quintana.