2023 Spring Training Thoughts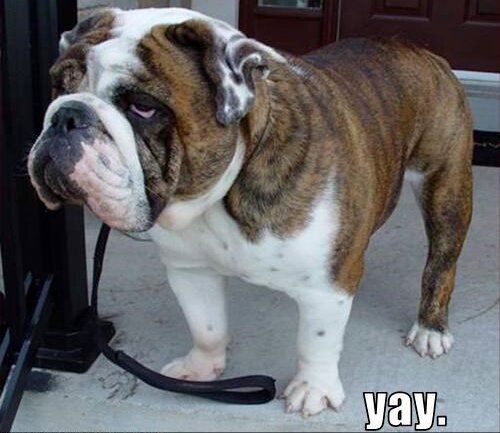 Spring Training began yesterday with pitchers and catchers reporting to West Palm Beach and a crap-ton of non-roster invites to the major-league camp (Take a look – frequent commenter SaoMagnifico breaks 'em all down).
OK, fine – it's "only" 27, which even a MASN Commenter might notice is about the size of a regular-season roster. They may have trouble figuring out that's 67 players "fighting" for 26 jobs.
In theory, I should be excited. An MLB-worst 55-107 team ought to have plenty of openings. But experience tells me that the best we might see is a repeat of 2019 when technically-still-a-prospect Victor Robles and Jake Noll made the Opening Day roster.
(Yeah, I know… we just can't seem to escape 2019, much like the Gen-X anthem 1985.)
This spring it seems to be that still-a-prospect Cade Cavalli and the other Jake (Alu) might be the functional equivalents. Maybe Matt Cronin or José Ferrer will sneak in there, but GM Mike Rizzo always seems to give preference to a veteran over a rookie.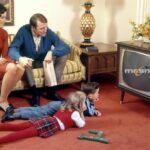 Overnight, MASN released its Spring Training Schedule, which screws both Baltimore and Washington fans with just four (4) of 30-plus games. I'd say equally, but at least three of the four of the Nats games are on a Friday or a Saturday and two are at night:
March 11 vs. NYM, 7:05 p.m.
March 18 vs. MIA, 1:05 p.m.
March 24 vs. StL, 6:05 p.m.
March 28 vs. NYY, 12:05 p.m.
As per usual, I'll do writeups for 2-3 weeks so long as it seems appropriate (or at least minimally gratuitous). This usually ends up being around St. Patrick's Day.
Then, thanks to AAA extending its slate to 150 games, we'll start up the day after MLB does with Rochester hosting Lehigh Valley on Friday, March 31st. The giveaway? A toboggan hat and a guarantee of at least 50 degrees.
Six days later, the FredNats open at home while the Sens and Blue Rocks open on the road.
Away we'll go for the 13th season of coverage (14th if you want to count 2020).