Offseason Update: Jan. 5, 2023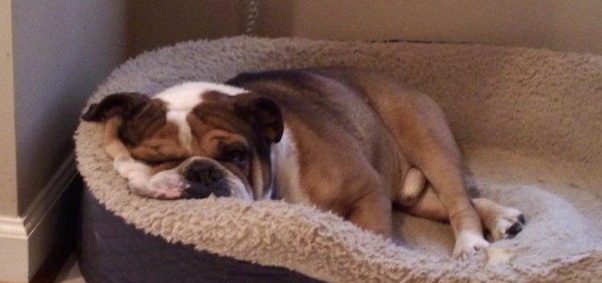 Here's my semi-regular offseason post to let you know the site has not gone dark. There's just not much news.
It turns out that only two of the four places I went to last summer on my baseball road trip had enough usable pictures, and I'll be posting these shortly.
I've resisted the urge to cover the dumpster dives signs of Michael Chavis and Dominic Smith, as the beat writers and the rest of the Natmosphere have this covered like a blanket over a Junebug. Even if one or both end up in Rochester, this only confirms what we already know:
The Nats are content to fill the upper levels with placeholders rather than move up OG's (as it should be)
Mike Rizzo's directive is to keep payroll as low as possible until the team's sale (J-101: Report on what they do while quoting what they say; remark on the difference).
Until something else breaks, I return you to your winter loathing.