Nats Add Six (6) to 40-Man Roster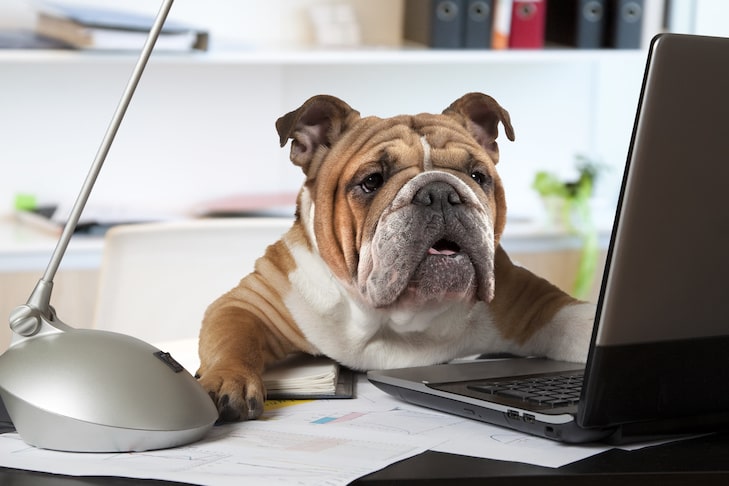 After years of adding just one or two players, the Washington Nationals went hog-wild and protected six – the most since 2016and quite possibly since the franchise relocated to DC in 2004.
Without further ado:
IF Jake Alu
LHP Matt Cronin
OF Jeremy De La Rosa
LHP Jose Ferrer
RHP Jake Irvin
RHP Jackson Rutledge
Now, for the obligatory reaction (hence the pic 😉
Alu was a fan favorite and arguably the best player at both AA and AAA in 2022. But I cannot help but wonder if this is merely a hedge against Carter Kieboom's recovery. The Nats have long coveted utility guys (e.g., Alu has played some OF) and it's worth noting that the RedWings' OJ (Other Jake) made the club in 2019 in that role.
Cronin is left-handed and throws strikes, which will keep many guys around for far longer than their right-handed counterparts. Crossing the 90 mph mark is just a bonus, but mostly, as Todd Boss wrote earlier this week, because he's the kind of guy that teams can pick and hide at the back of their bullpen.
De La Rosa may be getting the benefit of the Nationals being a last-place team, as the risk of him being both selected and kept on another team's roster for the duration of 2023 is about the same as getting killed by a cow. Comparisons to Yasel Antuna in 3… 2… 1…
Ferrer See: Cronin, Matt. OK, fine. He does throw harder and his K rate has been much more stable (Cronin's fell from 12.1 in AA to 8.6 in AAA). Plus, he's three years younger.
Irvin feels like a favor to someone or a nod to the Nats' fetish for Big-12 collegiate guys. Decent walk rate (2.5), slightly better than average K rate (9.6), but no longer a worm burner (37.5 GB% vs. 62.2% in 2018). Not to mention, he gave up a fair amount of HRs (nine in 73⅓ IP at AA).
Rutledge has avoided Nats' elbow thus far and that may be the key difference between him and Mason Denaburg being protected. While I'm sure some may position this as "well, he could be converted to relief and push that FB up to 99 or so and then only used in low-leverage outings," Occam's or Hanlon's Razor is more applicable.
To make room, the Nats outrighted 35-y.o. Yadiel Hernandez and two injured pitchers (Jackson Tetreault and Evan Lee) while designating Tommy Romero for assignment. Earlier this week, Washington released more-red-flags-than-the-1980-Olympics Seth Romero. Last week, LHP Franciso Perez and C Trey Barrera were also removed from the 40-man roster with no takers.
Obviously, the 40-man will change quite a bit between now and March 30, 2023 (e.g., the non-tender deadline is this Friday). For us, the next big date will be the Rule 5 Draft in three weeks (December 7).