AFL Update: Oct. 13, 2022; Hassell Now a True Nats Prospect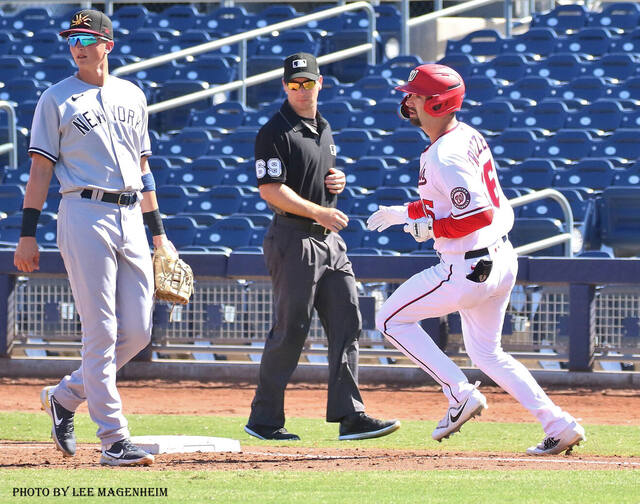 Mesa's three-run 3rd broke open a 1-0 game as the Solar Sox scorched the Javelinas, 9-2 yesterday afternoon.
Will Frizzell (pictured above) made his second appearance this fall, again as the DH, and had two singles in four trips to the plate as Peoria's No. 6 batter.
Brady Lindsly gave Drew Millas the day off behind the plate and reached base twice with a walk and a single from the #9 slot in the order. He threw out one of two baserunners but also allowed a passed ball.
Lucas Knowles bounced back in his fourth appearance with a 1-2-3 fourth inning on nine pitches, five for strikes.
Peoria hits the buses for Salt River for a game this afternoon.
# # #
Hassell Suffers Hamate Bone Fracture, Will Miss the Rest of AFL Season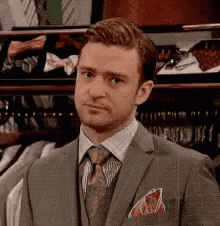 As noted in the comments, the Nats' #1 prospect Robert Hassell has indeed hurt his wrist and has had surgery to correct a broken hamate bone.
He had been 1-for-6 with an RBI and a strikeout in two games, the last being on Oct 5th.
Now, let's pause while Will picks up his phone or laptop that he just threw across the room.
It was revealed that Hassell had been struggling with this injury during the regular season. The hyperlinked story suggests that it had occurred prior to the trade, which seems awfully convenient given Washington's history of keeping its players healthy but does explain reports of him altering his swing.
The logical inference was that that was to reduce pain/strain, which a strong September (.293/.379/.397 in 15G vs. .171/.267/.205 in 22G in August) may indicate that it was initially successful.
The 21-y.o. is expected to be healed and healthy by 2023 Spring Training.