Right Back Where We Started From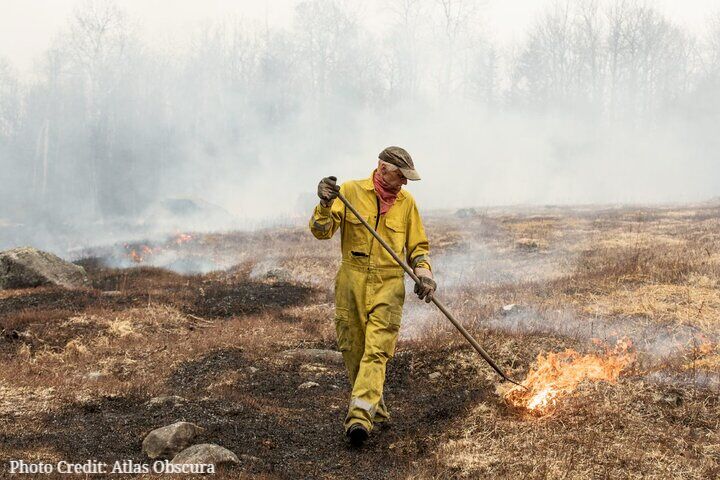 As noted on Monday, from roughly 2011 to 2019 this time of year was an exercise of girding ourselves to who we would lose in GM Mike Rizzo's quest to get that missing piece for the playoff run. Until the Nats no longer qualified for the old joke about no DUIs ("Because you're done after one round"), the offseasons would be about lamenting how those traded away were faring elsewhere (except maybe this guy).
But in the early days of this site, there was a certain sense of excitement about the acquisitions, especially in 2010 when Washington decided defense didn't matter that much (a.k.a. Wilson Ramos) or perhaps Rizzo's most notable heist: The trade of Christian Guzman for Tanner Roark, who became a valuable part of the rotation, and Ryan Tatusko, who was serviceable AA-AAA pitcher for parts of five seasons.
Yesterday, the Nats traded Juan Soto, who many have been calling the second coming of Ted Williams* along with Josh Bell for SS C.J. Abrams, LHP MacKenzie Gore, OFs Robert Hassell III & James Wood, RHP Jarlin Susana, and 1B/DH Luke Voit.
Let's get this out the way before I go any further. For all those who kept trotting out the line "You don't trade a Ted Williams." Perhaps you've forgotten (or never considered) the Boston Red Sox never had to worry about Ted Williams leaving via free agency.
That's not a pedantic point. It is THE point. You can argue all you want about who's to "blame" for the trade – is it Juan Soto for turning down an offer that he and his agent (and quite a few others) believe to be below market or is it the Nationals' for leaking the contract offers (if you believe Rizzo that he or the front office didn't, please email me – I have a bridge to sell you) in an-even-Stevie-Wonder-can-see attempt to soften the blow?
Once the Nationals made the calculation that Juan Soto might not (or could not) be retained, they decided it was better to burn the fields and wait for the next crop, just as they did last summer (which I would argue was perhaps a season too late).
The general consensus is that the trade is one of the biggest, if not the biggest, deadline deals ever. Likewise, the return is substantial.
Because time is short this morning, I'll have to close with just might be another money shot from Eric Longenhagen at Fangraphs
This trade on its own will not make the Nationals contenders again. They need to draft, sign and develop pitching at a rate closer to that of the juggernaut teams that can create depth from within, ensuring there is a bedrock of pitching in the org at all times to make up the meat of a pitching staff and offer key injury buffer. The [Nationals'] inability to do so is a big part of how they got to the point where they felt compelled to move Soto.
Now, we wait to see how good these blueberries will be.