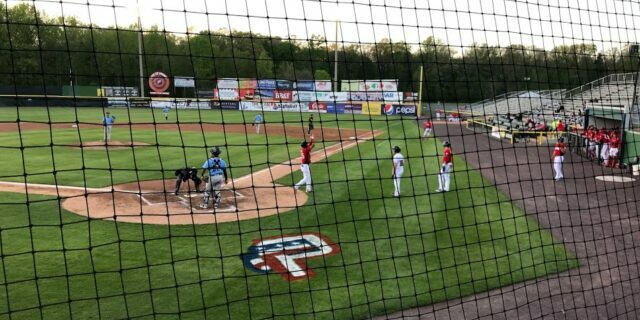 You probably thought with that headline this would be this pic.
Instead, let's just pause for a brief moment to remember that time when we saw "Bigfoot Riding a Unicorn Across a Double Rainbow."
This probably couldn't have come at a worse time as I'm writing this on my lunch break and have appointments both this afternoon and tomorrow morning. I'm withholding judgment until the deal is done and official, but don't take my silence on the Twitters or in the comments to be anything other than I'm busy.
In the meantime, here's a place for you guys to comment and commiserate.