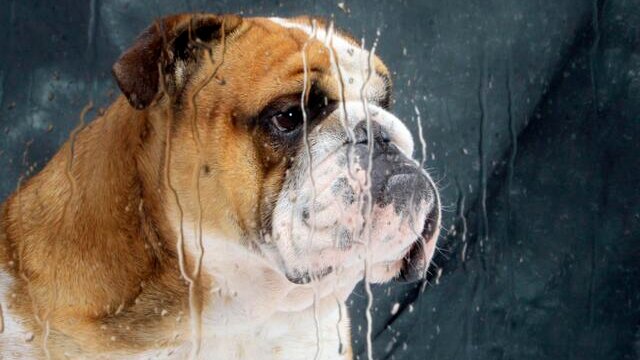 Team
Yesterday
Today
Pitching Probables
Rochester
Lost, 8-7
(10 inn.)
vs. Scranton/Wilkes-Barre, 1:05 p.m.
Sharp (1-0, 4.85) vs. Schmidt (0-0, 0.00)
Harrisburg
Postponed
@ Bowie, 5:05 p.m.
Fuentes (1-1, 3.43) and E. Lee (0-0, 1.88) vs.
Peek (0-1, 3.71) and Stallings (1-2, 3.50)
Wilmington
Postponed
vs. Bowling Green, 5:30 p.m.
Cate (1-1, 5.40) and Shuman (0-1, 5.40) vs.
Wiles (0-0, 6.00) and Dryer (1-0, 2.31)
Fredericksburg
Postponed
vs. Lynchburg, 4:05 p.m.
Collins (1-0, 3.55) and A. Lara (0-2, 6.75) vs.
Miller (0-1, 4.50) and Aleman (0-3, 5.06)
Scranton/Wilkes-Barre 7 (10 inn.)
• Cavalli 4⅔ IP, 7H, 7R, 6ER, 4BB, 6K, WP, 97-58 K-PIT
• Weems 2IP, 1H, 0R, BB, 2K
• F. Perez (L, 0-1) 1IP, 1H, 1R, 0ER, 0BB, 2K, WP
• Meneses 4-5, R, 2-2B, RBI
• García 2-4, R, BB, RBI
• Banks 2-4, 2R, BB, SB
Rochester was put behind the Cade ball as Cavalli dug a 4-0 hole after two innings. The 23-y.o. settled down in the 3rd and 4th but then was, um, railroaded for three more in the 5th before Matt LeCroy took the ball. He finished with seven runs let in on seven hits and four walks over four and 2/3rds and struck out six. The Red Wings took Cavalli off the hook to tie it at 7-7 after six, but couldn't push across a run in their last four "ups."
Joey Meneses went 4-for-5 with two doubles and an RBI while both Nick Banks and Luis García walked once and singled twice to lead the Rochester offense. The loss went to Francisco Perez, who let in the free runner in the top of the 10th. The trio of Alberto Baldonado, Tyler Clippard, and Jordan Weems combined for four and a 1/3rd scoreless innings to help send the game into extras, where the Red Wings lost for the 30th time in 40 games with the man-on-second rule in place.
Roster moves: RHP Luis Reyes activated from the developmental list.
Harrisburg vs. Bowie – PPD
Take your pick if it was the rain or the field conditions as they called this one about 2½ hours before first pitch yesterday afternoon. They'll try for the makeup with a twi-night doubleheader tonight. Roster moves: RHP Erik Manoah Jr. reassigned from Rochester.
Wilmington vs. Bowling Green – PPD
The call to not play came even earlier in Wilmington (about 2:30 p.m.) and likewise, they'll shoot to make it up with a twinbill tonight at 5:30 p.m.
Fredericksburg vs. Lyncburg – PPD
No doubt because this was the last gate this week for the Hillcats, they waited until almost 6 p.m. to pull the plug on this one. It's a surprise two-fer this afternoon for the FredNats, who play host today and tomorrow.