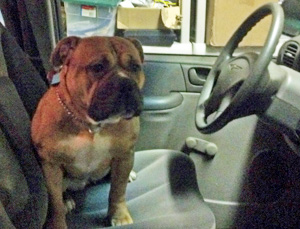 Between the minors' Opening Day being just a week away and yesterday's cuts, it's time to end the charade and cross our fingers that 2022 will be better than 2021. And I do not mean the big club.
For the MASN Commenters who may have stumbled upon this site after light dawned on Marblehead, just one of the six Washington affiliates finished above .500 last year. The top two levels finished dead last, with the AA entry 16½ games behind its closest competitor.
Even with an influx of talent from last July's fire sale and a draft in which the Nats suddenly discovered it was possible to draft high-ceiling players who haven't gone to college, this is still a bottom-third organization (#26 per BA).
Let's be honest: Most of the rebuilds will function to buy time, with exception of Keibert Ruiz who just might be the first under-30, two-way catcher for the franchise since Brian Schneider (Jesus Flores if you're feeling generous). The rest were to provide depth, which is still sorely lacking.
This season will be one in which we see if they've truly shaken things up with the installation of DeJon Watson as the Director of Player Development. But I don't think we're going to be able to tell until July or August at the earliest.
I am curious, for example, to see who gets left behind in Florida for XST. I am also interested to see if the 2021 tendency to be more forthcoming with releases and injuries continues, or if we'll revert to the mean.
And finally, I'm always looking forward to seeing which guys break out unexpectedly, even if they never actually make it all the way. Because most of them will not.
We now return you to your January-in-March Tuesday…