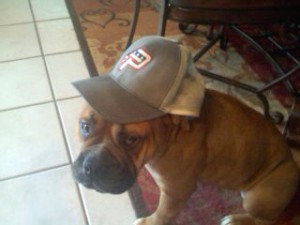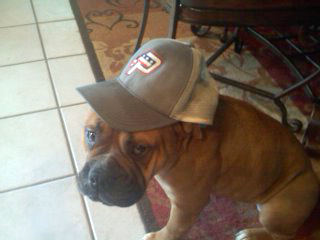 Ordinarily, this about the time that I stop the charade of covering spring training. Instead, thanks to the owners, we're just beginning.
As it's been for quite some time now, there's not much drama in terms of prospects. Sure, some folks (*cough* Baseball America *cough*) want so desperately to include Luis García in that mix, but the fact remains that both he and Carter Kieboom have aged out.
Similarly, Keibert Ruiz, Riley Adams, and Mason Thompson have also exceeded the thresholds. And let's face it: There's not much drama with the first two. Ruiz is clearly the Opening Day starter and Riley Adams is most likely his backup. Thompson is one of many trying to nail down a spot in the bullpen.
Now, I suppose there will be some manufactured hysteria regarding Cade Cavalli and perhaps even Jackson Rutledge. As others have noted the third of the "Big Three" (Cole Henry) is likely to be hard to find, leading to speculation regarding whether or not he's injured.
It seems doubtful to me, though, that any of them will break camp with the Nats – even with new incentives to promote prospects to get picks – because none of them had come close to mastering their level. Plus, the limit on options to five total (six from the player's POV) means the end of guys going back and forth between Rochester and Washington every 10-15 days (at least not the same guy).
The abbreviated schedule starts tonight with the first of four games against the Marlins at home in West Palm Beach. Thirteen of the 16 games will be on the radio or MLB.com with Charlie and Dave and three (3) games will be on MASN, with Kevin Frandsen making his debut to clear the (very low) bar set by F.P. Santangelo.