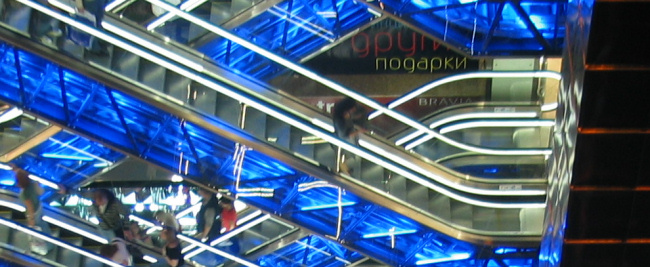 The second transaction update of the 2021-22 offseason just dropped yesterday from the Boys in Durham:
RE-SIGNED
● LHP Luis Avilan
SIGNED
● RHP Erik Manoah
● 1B Joey Meneses
● 2B Dee Strange-Gordon
● 3B Maikel Franco
● OF Mitch Longo

RELEASED
● LHP Sean Nolin
● IF Corban Joseph
As is often the case, most of the signs are with an eye towards AAA and an emergency option at the majors. As such, many of these have already been covered by the beat writers thanks to the lockout.
Nolin is one several AAAA-types that have signed to play overseas (Korea) because, well, bird in hand…yada yada yada. I suspect there will be more, especially if spring training is delayed.
We now return you to your January loathing…