All Quiet on the Minor-League Front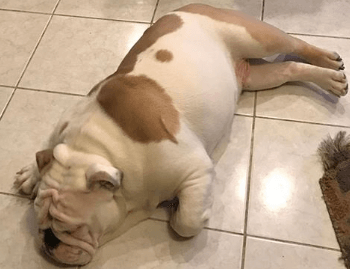 Well, that was fun… kind of. For a few weeks there, I was able to walk in my digital 13B's from Nov-Dec. 2019, but now it appears that we've shifted from 2019 mode to 2020 mode.
I opted for this keep-the-lights-on post rather than pretend that the signings of Maikel Franco and Dee Strange-Gordon are anything truly meaningful to our little niche. Presuming the CBA is settled before Spring Training, it's a coin flip whether the next story on them is that they asked for their release or that they're willing to play for Rochester until June 1 (or whatever the deadline is or will be for Article XX-B free agents).
SALES OF MiLB TEAMS BEGIN
Two years ago, I correctly predicted that with MLB's takeover of MiLB, the latter's team valuations would go down. However, I was wrong about who would be the buyer and sort of right about who would be the seller. Instead of MLB teams, it's the private-equity jackals.
Right now, it's just MLB cashing out its investments into MiLB teams – including the Braves, which is significant because for years Atlanta had been praised for its foresight in securing ownership of most of its affiliates and avoiding the need to buy out minor-league operators once the valuations soared with the 1990s stadium boom. But down the line, it appears that other, independently owned teams will sell, especially now that the previous restrictions by the defunct NAPBL (no more than one team per league) are gone.
While the cheerleaders at BA interpret this as a vote of confidence in the economic viability of MiLB, a less naive interpretation is that a good deal just got even better.
They are correct, however, in that Diamond Baseball Holdings will be able to leverage its size and scale to run things more efficiently (read: cheaper and with fewer employees) than an individual owner or even a Mandalay Baseball group could. Plus, DBH's holdings with IMG and similar outfits mean more profitable events and concerts.
Of course, neither his eminence at Ballpark Digest nor the Boys in Durham will remark on what this also means: the experience at DBH-owned ballparks will become more homogenized (and more expensive, natch). The very thing that makes MiLB so much fun — the quirkiness, the food, the cheesy promotions — will go away in the process, such that attending a game will be more like going to the movies in the worst ways: the same promotions, the same concessions, the same souvenirs.
At least until the ones that don't "hit the number," and are unloaded around 2030 or so… just like anything (and everything) bought and sold by private equity firms.