Good, Bad, Interesting — Vol. 1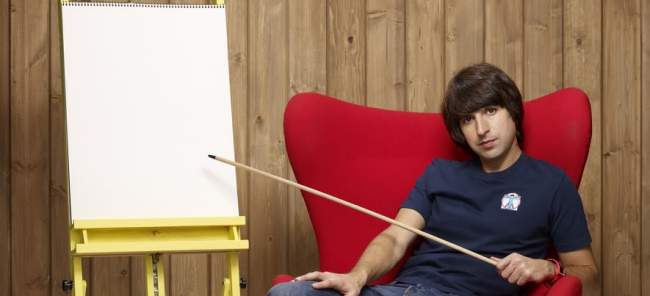 It is with great trepidation that I unearth our first look at who's hot, who's not, and who/what's surprising in the Nationals minors in 2021.
Rather than repeat the backstory again, I'll refer you to the FAQs. Just scroll down to "What is the Curse of the GBI?"
But I feel I still must list the disclaimers… sample sizes are small and/or statistically insignificant, minor-league stats aren't as meaningful as MLB stats, batteries not included, void where prohibited, etc.
And the reminders: The guys, their families, their spouses and/or significant others, and their agents are reading this, too. Please keep it civil in the comments; it's just for fun.
ROCHESTER RED WINGS
8-20, 6th place AAA East Northeast Division, 11GB
Good
Bat: Luis García .267/.319/.488, 6HR, 13RBI
Arm: Justin Miller 1-0, 3SV; 0.73/0.25/0.65 in 12⅓ IP
Bad
Bat: Blake Swihart .103/.156/.103, 13K in 15G
Arm: Tyler Epper 0-3, 8.20/6.87/2.01, 6HR in 26⅓ IP
Interesting
Bat: Daniel Palka .934OPS, 6HR
Arm: Andres Machado 1.08 ERA, 10K in 8⅓ IP

HARRISBURG SENATORS
9-18, 6th place AA Northeast Southwestern Division, 12½ GB
Good
Bat: Jakson Reetz .384 OBP, 12BB in 18G
Arm: Gabe Klobosits 1-1, 0.00/1.08/0.75, 20K in 10⅔ IP
Bad
Bat: Manuel Geraldo .071/.093/.119, 16K in 13G
Arm: Luis Reyes 1-3, 7.30/6.07/1.70, .316 OBA in 24⅔ IP (5GS)
Interesting
Bat: Rhett Wiseman 12H – 5-1B, 2-2B, 5HR in 58AB
Arm: Carson Teel 1-2, 3.55/4.91/1.03 in 33IP (6GS)

WILMINGTON BLUE ROCKS
13-13, 3rd place High-A East Northern Division, 5½ GB
Good
Bat: Jacob Rhinesmith .284/.382/.443, 14BB in 24G
Arm: Cade Cavalli 2-1, 1.63/1.33/0.98, 14.64K/9IP
Bad
Bat: Yasel Antuna .068/.186/.203, 1-1B in 74AB
Arm: Chris "Chevy" Vann 9.90/6.51/2.40, 59.3 LOB%
Interesting
Bat: Gage Canning .914 OPS, 5HR in 18G
Arm: Matt Cronin and Evan Lee &ndash 23K in 12⅓ IP

FREDERICKSBURG NATIONALS
7-21, 4th place Low-A East Northern Division, 12½ GB
Good
Bat: Braian Fernandez .270/.341/.324 in 12G
Arm: Mitchell Parker 2-2, 2.92/1.88/1.01, 15.69 K/9IP
Bad
Bat: Kevin Strohschein .158/.186/.175, 15K in 16G
Arm: Leif Strom 14.49/10.57/3.00, 39.5 LOB%
Interesting
Bat: J.T. Arruda 7SB in 24G
Arm: Amos Willingham 1.84 ERA, 88.0 LOB%