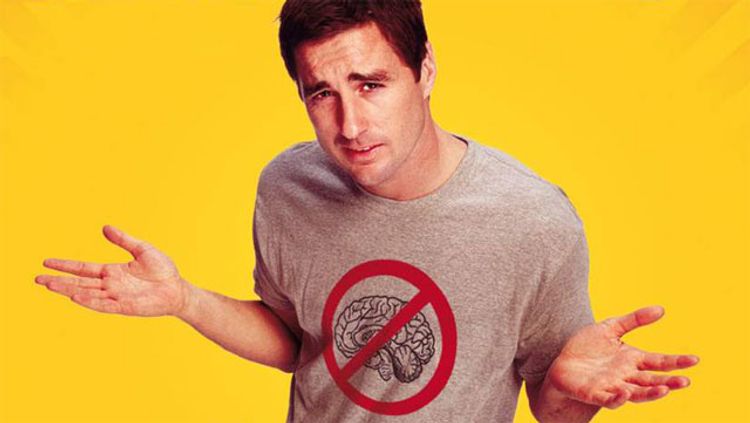 | | | | |
| --- | --- | --- | --- |
| Team | Yesterday | Today | Pitching Matchup |
| Rochester | OFF DAY | vs. Scranton/Wilkes-Barre, 7:05 p.m. | Braymer (0-1, 9.39) vs. Koerner (0-0, 1.17) |
| Harrisburg | OFF DAY | vs. Altoona, 6:30 p.m. | Teel (0-1, 3.27)vs. Contreras (1-0, 0.00 |
| Wilmington | OFF DAY | @ Aberdeen, 7:05 p.m. | Cavalli (0-0, 0.00) vs. Brnovich (1-0, 0.84) |
| Fredericksburg | OFF DAY | vs. Salem, 7:05 p.m. | P. González (0-2, 5.68) vs. Zeferjahn (0-2, 16.88) |
Rochester Red Wings (2-10, T5th, Northeast Div. AAA East)
Rochester returns home after spending its first two weeks on the road… just in time for the "you're on your own" edict from the CDC. However, the Red Wings will be segregating the vaccinated from the unvaccinated. Single-game ticket sales began last week.
Harrisburg Senators (4-8, 6th, Southwest Div. AA Northeast)
The Senators are riding a three-game win streak as they enter their second week at home, a lovely quirk of the 2021 schedule. Harrisburg will begin selling individual tickets for games beginning in June. Unlike Rochester, the ballpark at City Isle will have a mixture of full-capacity seating, podded seating, and "Sennsylvania Club" seating. In the meantime, the current policies are in place sans the requirement for masks for fully vaccinated fans. Unvaccinated fans are supposed to wear masks except while eating or drinking. There is no mention of how, whether, or if the team will enforce this policy.
Wilmington Blue Rocks (6-6, T2nd, North Division, High-A East)
Wilmington took five of six against Jersey Shore, including the first four in a row, to become the first Nats affiliate to reach .500. Despite the increased offensive output, the Blue Rocks remain last in the High-A East in offense and will be facing the league's top pitching staff. Sales for individual game tickets began yesterday. Mask and COVID-19 policies appear to be available on Jimmie Dimmick's front lawn sign.
Fredericksburg Nationals (0-12, 4th, North Division, Low-A East)
The F-Nats remain winless, the only team in the minors after the Rumble Ponies won on Sunday and the Cannon Ballers won on Saturday. Reinforcements on offense from West Palm Beach have come in the persons of Leandro Emiliani, Jeremy De La Rosa, and Viandel Peña, but the pitching has yet to give up less than six runs in a single game (121 total over 12G) while the defense has committed at least one error in 10 of 12 games and 26 total, which has led to 29 unearned runs. Fredericksburg will begin selling individual tickets next week on a month-to-month basis and have referred to Gov. Ralph Northam's lifting of all COVID-19 mitigation measures on May 28, which includes "strong encouragement" for the unvaccinated to wear masks "in all settings." Like the O.B. (other 'Burg) there is no mention of what, if anything, the team will do in terms of unvaccinated fans disregarding that "strong encouragement."