2021 Rosters Revealed Today (Updated)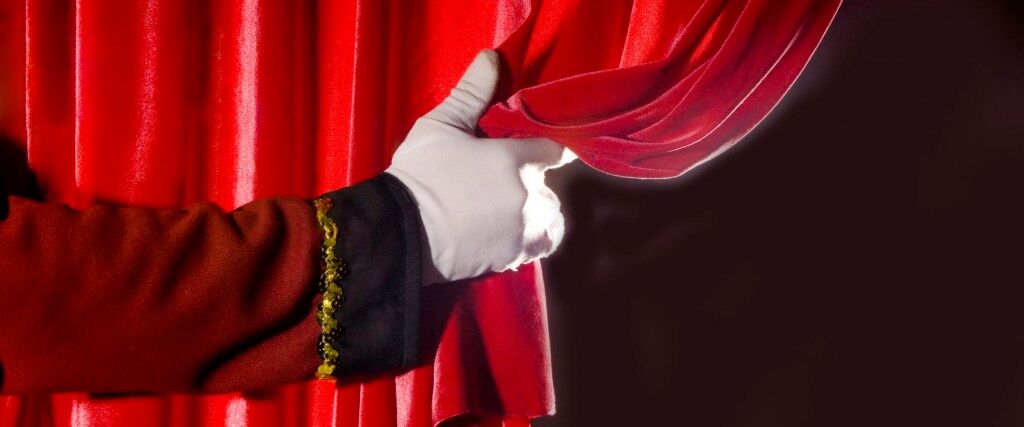 Tomorrow is opening day, and as usual, the Nats are on track to be one of (if not the) last organizations to reveal its 2021 roster assignments.
Consequently, I probably will be unable to do much more than post a link to them as they come in, given that I'll be busy at my actual job.
I've received unofficial word about some of the assignments, but naturally, the two prospects that everyone cares about – Cade Cavalli and Jackson Rutledge – were not among them.
So, buckle up and check back every couple of hours, and feel free to discuss in the comments. (Hyperlink = Roster released).
Fredericksburg Nationals (Low-A)
Wilmington Blue Rocks (High-A)
Harrisburg Senators (AA)
Rochester Red Wings (AAA)
UPDATE #1 – The old guard – the F-Nats and the Sens – were the first to announce their rosters. Leif Strom is the OD Starter for Fredericksburg but no such designation has been made for Harrisburg.
UPDATE #2 – Wilmington has released its roster, and guess which three pitchers are on it?
UPDATE #3 – Rochester rounds 'em all out, with Tres Barrera as the headline prospect.