Nats Take Rain-Shortened Game, 5-3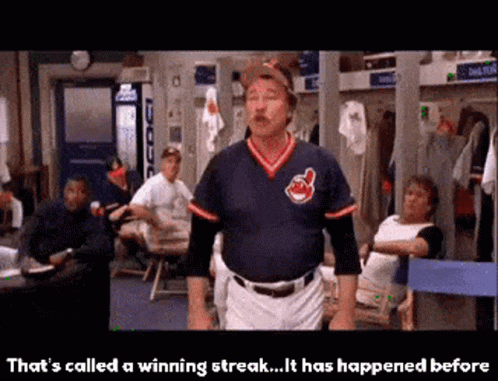 A pair of two-run rallies combined with some rain helped the Nats take their second straight, 5-3 over the Marlins in six innings.
Patrick Corbin got the start and, perhaps not coincidentally, pitched in multiple innings like Max Scherzer did last night. He let in one run on two hits over two innings, with nary a walk and three set down on strikes. He threw 33 pitches, 20 for strikes.
No watchlist players were in the starting lineup, and just two appeared in the game.
Tres Barrera subbed for Yan Gomes in the 5th and caught the last two innings, but did not bat.
Jackson Cluff replaced Luis García (who got the start at short and was 1-for-2 with an RBI double and a run scored) but struck out in his sole AB.
Notable minor-leaguer Cody Wilson was a defensive replacement for Victor Robles but did not get the chance to break his 0-for-8 streak at the plate.
The Nats are off on Sunday and return to West Palm Beach to host the Mets. Joe Ross is expected to make his 2021 Spring Training debut. The game will not be broadcast, home or away.