Offseason Update: Oct. 20, 2020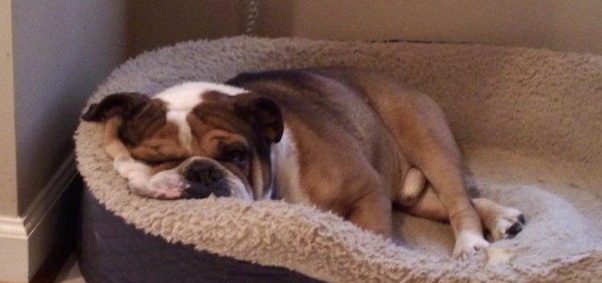 Let's face it: ain't nothing goin' on right now.
Tangentially, we can infer by the slew of outrights this month that the big club is preparing for a major rebuild this offseason, with some former prospects departing for good and longtime fringe guys getting their proverbial cup of coffee before their expected outright. The market will be flooded and one has to wonder if there's a spring training in 2021 if it'll be adjusted to account for what I anticipate to be a very large contingent of non-roster invites.
One also has to wonder if either Florida or Arizona will be able to hold spring training next year. Likewise for the surviving college baseball programs.
As noted last week, the conventional wisdom is that the negotiations between MLB and the former MiLB teams will remain on radio silence until further notice, probably until after the election, though I have to wonder how much that really matters.
Lawsuits filed by minor-league teams against their insurers are still in the preliminary phase, and I'd have to imagine that for some teams, that's their focus right now as they need to win or settle to stay solvent. Even municipalities that issued bonds for now-empty stadiums may not have the political will or energy to pursue litigation anytime soon, given some financial problems that need immediate attention.
I wish there were something better to pass along, but this is the state of affairs for minor-league baseball right now…