MLB Partners with the Big Three Independent Leagues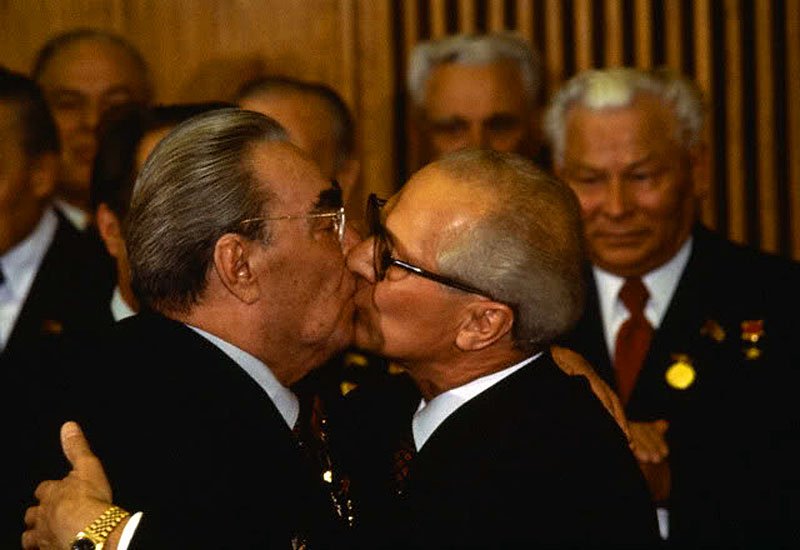 With the announcements this week that MLB was extending its existing relationship with the Atlantic League and designating the Atlantic League, Frontier League, and American Association as "Partner Leagues," MLB's vision for the destruction of restructuring minor-league baseball has become a little more clear.
Not a lot, just a little.
The current PBA between MiLB and MLB expires in five days. If nothing else, these agreements have reduced what little leverage existing teams have to almost none.
As Baseball America noted, this could be a watershed moment. After all, the independent leagues were effectively born out of the ashes from the last time MLB-MiLB clashed in 1990-91.
To paraphrase Miles Wolff—the godfather of the indys—they have the players but we have the stadiums. Wolff was referring to MLB's demand to upgrade facilities then, which also helped give birth to the stadium boom in the 1990s; as affiliated teams left City A for City B, an independent team would fill the vacancy in City B.
I think it's safe to say these agreements will make it much harder for teams shut out of "The 120" (assuming, of course, that's still in play) to shift to the independent model, and probably impossible for them to join these three leagues without the blessing of Herr Manfred and/or his minions.
Of course, God is in the details, and right now there's a whole lot of atheism going on.
We don't know, for example, how MLB plans to cross-promote and cross-market these leagues. We do know that MLB plans to take over the statistical services (read: analytical data), which will make it easier for teams to scout these leagues (and presumably acquire players).
We also don't know if this was done with a vision of providing a place for undrafted collegiate players. In the previous link, BA reminds us that the original vision for the Frontier League was for players in their early 20s with an age limit of 27. Indeed, many independent leagues had roster rules designed to prevent teams from loading up on AA and AAA castoffs.
With the First-Year Player draft likely to be just 20-25 rounds, there's going to be a couple hundred players in need of a place to play. This could help funnel those players to a place to play (and for a very low rate of pay!).
About the only thing we do know is that MLB's "One Baseball" Plan appears to be well underway and that baseball below the major leagues will be inexorably altered.