Baseball America has released its latest transaction post and for the first time in three weeks, there was an entry for the Washington baseball team.
The Nats signed Paul Witt, a senior from VCU who turns 23 in October. Witt posted a line of .333/.494/.476 with 21 hits and 15 walks in 17 games way back in the Spring of 2020. This appears to fulfill the obligatory older, undersized middle infielder from the Nationals draft playbook.
Since the 2020 MLB season has begun, the following transactions have taken place involving notable minor-leaguers:
C Tres Barrera placed on the Restricted List.
C Raudy Read optioned to the Nationals Alternate Training Site.
RHP James Bourque optioned to the Nationals Alternate Training Site.
#     #     #
A couple of other notes ♪♫
• Both Fangraphs and MLB Pipeline have followed the lead of BA in updating its Top Prospect Lists with 2020 draftees.
• Last Wednesday, the University of Connecticut pulled the plug on its football season. Friday, the entire Mid-American Conference said no-go to 2020. Today, UMass followed suit with UConn. This afternoon, the Big Ten and Pac-12 are expected to do likewise with the MAC.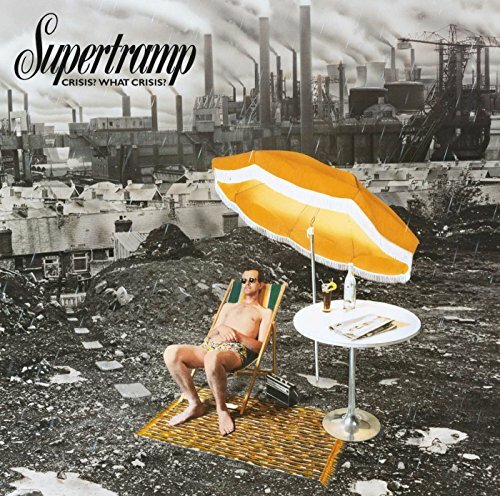 What does this have to do with baseball? As discussed previously, we've already seen programs canceled just with the loss of tournament play. It's axiomatic that more programs will go belly-up with the loss of football monies, even if they are just a trickle.
Now if you'll excuse me, I'm technically on vacation this week and need to work on my tan…