Nats Select Cade Cavalli with 1st Rd. Pick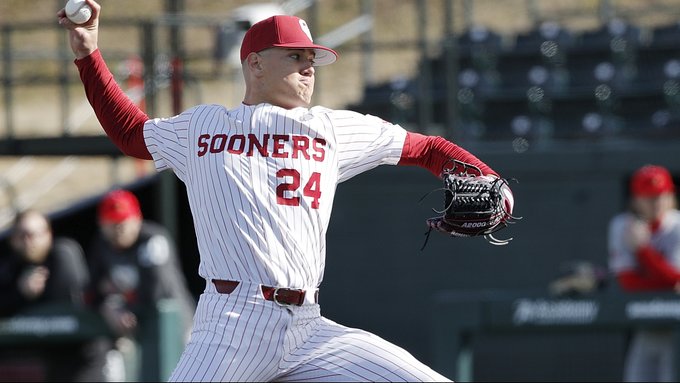 Ordinarily, this would be just a pic of the latest righthanded pitcher the Nats took with their first pick (joining Jackson Rutledge in 2019 and Mason Denaburg in 2018), then we'd launch into News & Notes from the four full-season affiliates.
But there's no news and no notes…
So I won't pretend that I follow this stuff closely and/or know what I'm talking about; I'll let other folks tell you about Mr. Cavalli:
In case you missed it yesterday, Rounds 2-5 will be televised tonight on ESPN2 and the MLB Network. Teams will then be welcome to sign any NDFAs for a maximum of $20,000.