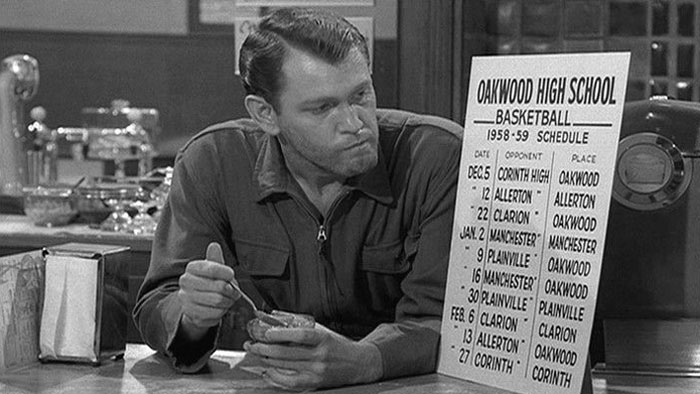 Just a short post to let you know that we haven't gone dark. That feels like a mantra for the 2019-20 offseason.
Thankfully, I have a job where working from home is not a huge departure. About a 1/3rd of my company is permanently remote, and my particular office has two days per week sanctioned as WFH days. But this is nevertheless a change for me because I would go into the office every day anyway. Instead, I'm holed up in the basement, away from the family and the fridge and the sunlight.
One thing I can't help but notice is how sports coverage has drastically changed… except for the NFL. This actually makes sense when you think about it because 80% of the year there is no game today, tomorrow, or yesterday. Filling time is what football fans do.
For us, though, this is hard. Baseball fans don't blather for days and days about last Sunday (or Monday, or Saturday, or *ack* Thursday). We think about yesterday for a short while, realizing that if it was bad, well, there's a chance tomorrow to do better. And if it was good, well, that's nice but now you gotta do it again today.
We just don't know when that tomorrow will be.