Initial 2020 Player Reports Completed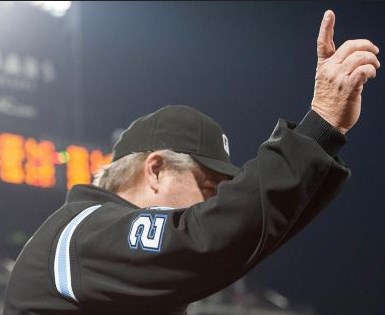 We're five months into 2020 and it's still only January…
OK, fine, maybe it's not that bad. The "on this date" feature from my photo backups shows it's been worse. But every offseason feels longer than the one before, which I think (I hope) is just a function of getting old.
As the headline says, I've taken my first pass at writing the capsules and essays for the 2020 Watchlist and Player Reports. I did not punt on any player (though it was tempting to) because I have little confidence that the BA Top 30 will reveal much more than what Fangraphs did with its Top 21 or what I was able to find on 2080baseball.com.
As always, when the book(s) come in, I'll revise as needed and then lock it down. These will serve as reference henceforth.
As always, feel free to discuss in the comments…