Catching Up on Transactions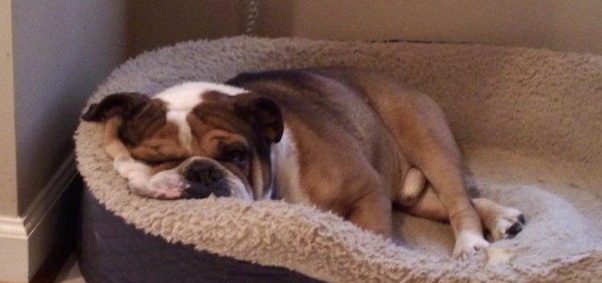 Spike is no longer with us, but if he were, this is the face he'd make when looking over the latest transaction post from Baseball America.
As noted in the comments, I've been checking the league transactions from the PCL to the DSL just about every morning for weeks now in the vain hope of seeing something new or different. Instead, it's been like visiting the Black Valley Public Library in Coalfield, TN.
Without further ado, here's who the Nats have officially signed:
● RHP Dakota Bacus
● RHP Bryan Bonnell
● RHP Javy Guerra
Unofficially, I'm sure there's more; as many of you know, transaction news is often very spotty. We now return you to you offseason slumber.