Vote for Your Favorite Bats

Who will be next year's "I informed you thusly" in the comments?
At the risk of jeopardizing folks' Cyber Monday plans, I present the annual exercise of determining who will the Nats trade away the ten most viable position players in the Washington farm system.
This is the dealio… Send me your Top 10 list of minor-league position players (40-man guys are eligible as long as they have rookie status; four this year!) to enfieldmass-top10bats[at]yahoo[dot]com (link will open your preferred email client) or post them in the comments below.
I'll tally the votes and rank them in reverse order (#1 = 10 points, #2 = 9 points… #9 = 2 points, #10 = 1 point). When it feels like I've got a decent number of submissions, I'll update this post.
Now for the annual reminder that "bat" is a catch-all for position players. While conventional wisdom has it that the N.L. will join the 20th century with the next CBA and abandon the chimera that pitchers can hit, until then, try to factor in whether a guy is a liability with the glove or seems to get an awful lot of time at DH. Call it the Austin Davidson test, if you like.
Later on this week, we'll have the 10th NationalsProspects.com Top 10 Bats list.
Tonight is the non-tender deadline for MLB, which only matters to us from the minor-league perspective insofar as guys who get non-tendered are—in theory—fewer roadblocks to "our guys." In practice, though, it's like so many other things that turn off some fans (and fascinate others) it's about cost-cutting. I defer to Mr. Boss by virtue of the links because I fall into the camp of folks whose eyes glaze over when it comes to refinancing.
Finally, the boys in Durham finally weighed in on the MiLB contraction crisis on Let's Bury The Bad News day (e.g. the NFL suspending Josh Shaw for gambling) or as everyone knows it: Black Friday.
For me, the real upshot comes late in the article:
[T]here are some MiLB owners who wonder if decreasing the value of MiLB franchises is part of the point. MLB owners have purchased more and more MiLB teams in recent years. If the valuation of the clubs is cut dramatically by MLB's proposal, it would make it easier for MLB to purchase now less-expensive minor league franchises and eliminate the middlemen.
This is of interest to us because it's fairly obvious that the Nationals aren't going to solve their AAA problem without this plan and/or the purchase of a team, which has been the trend for about 10 years now (see: Salem, Red Sox; Syracuse, Mets; Carolina, Milwaukee). Indeed, this potential devaluation is something that Maury Brown wrote about in Forbes, noting how this has already happened with the NBA.
Welcome to December…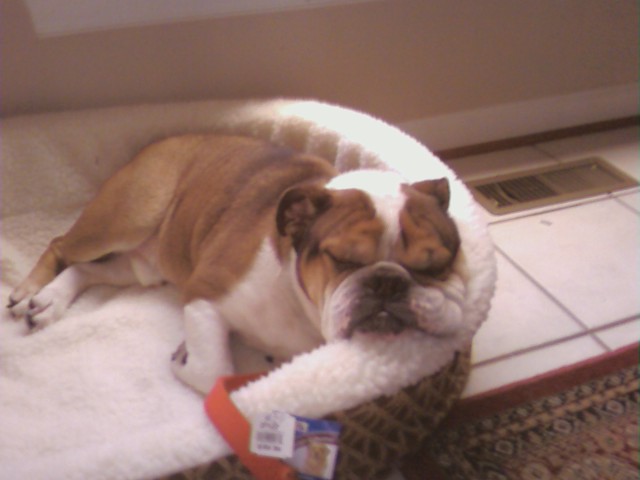 POLLS ARE NOW CLOSED
We got enough votes now to make a post.