Vote for Your Favorite Arms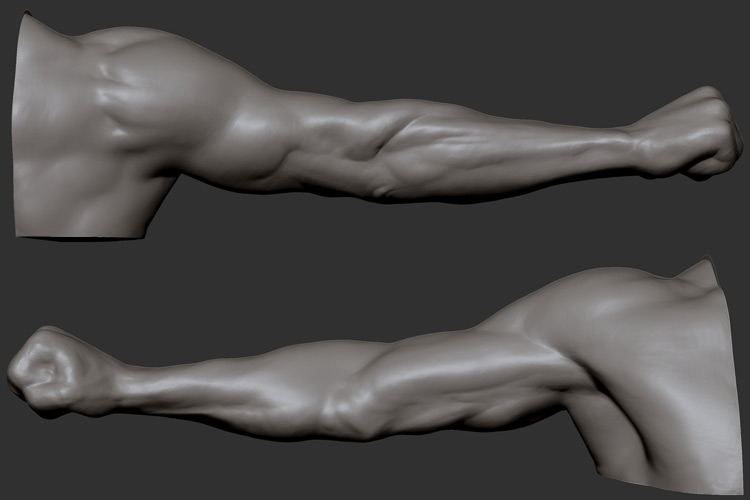 Folks are itching to get to this one, so let's get this party started.
Like the bats, you can send your Top 10 list to enfieldmass-top10arms[at]yahoo[dot]com (link will open your preferred email client) or post them in the comments.
Once we have enough votes, I'll weight 'em in reverse order (#1 = 10 points, #2 = 9 points … #9 = 2 points, #10 = 1 point) and post the results along with any comments or snark. As we did a year ago, we have some "last few on the 40" guys with rookie eligibility, including Austen Williams (27), Kyle McGowin (28), Ben Braymer (26), and James Bourque (26). Those parentheticals refer to their ages as of May 1, 2020.
Last year's #1 pitched like number two (the kind you don't want to step in) in the GCL, which was reportedly due to a shoulder injury. Among the returnees, Tim Cate would seem to be the logical successor for the top spot, if for no other reason than he's the only pitcher from last year's Top 10 who pitched better in 2019 than in 2018 without missing more than one start. Next, you're probably debating Wil Crowe's ascension to AAA vs. Sterling Sharp's injury-shortened regular season but strong showing in the AFL.
But I could be wrong about that, too. That's the point (and the fun) of this little exercise to mark (kill?) time until the spring…