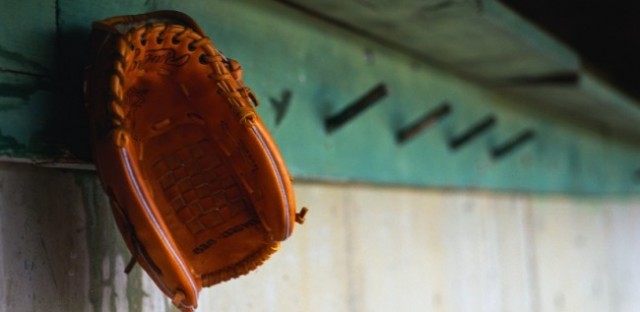 Well, it's two days in a row BA has given us something to talk about!
CATCHERS
AA — Jake Lowery
INFIELDERS
AAA — Bengie Gonzalez, Jose Marmolejos, Matt Reynolds, Luis Sardinas, Brandon Snyder, Drew Ward
AA — Dante Bichette Jr., David Masters, T.J. Rivera
A+ — Osvaldo Abreu
OUTFIELDERS
AAA — Collin Cowgill, Chuck Taylor
AA — Hunter Jones
RHPs
AAA — Dakota Bacus, Bryan Bonnell, Jake Buchanan, Scott Copeland, J.J. Hoover, Logan Ondrusek, Ronald Peña, Derek Self
AA — Greg Holland, Kevin McGowan
LHPs
AAA — Sam Freeman
AA — Jordan Mills
Bold = First-time FA
I don't think there are any real surprises here. I know some folks were hoping that maybe one or two of these guys would be "Suero'd" and put on the 40-man roster to avoid becoming a free agent, but that's happened only twice during the Rizzo era (the other being Steven Souza in 2013).
Some of these guys will re-sign, but most will not. Free agency takes a long time to attain (seven seasons) and this represents one of the few chances to get a change of scenery, not to mention moving up the payscale (albeit, ever-so-slightly).