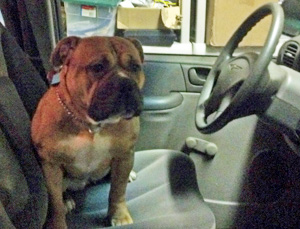 It's time to shift away from spring training coverage and wait for the minors to start up. This has become the new normal, making the call without a given circumstance like a managerial proclamation or a set of cuts. Besides, 21 games is more than enough to shake off the rust, sharpen the snark, and bag on FP.
This year the big boys start early while "our guys" still have to wait until April 4. They'll get a bit more play tomorrow and next Sunday with two split-squad games, but the cuts and options will still come regardless of how anyone does.
Even before Michael Taylor got hurt, it was safe to bet on Victor Robles making the Opening Day lineup. That decision was probably made last September when the Nats called him up instead of trying to manipulate preserve his service time. The person most affected by Taylor's injury was Andrew Stevenson, who now has the inside track as the only viable backup centerfielder.
It's been nice to see Carter Kieboom and Jake Noll get extended looks, but one or both will be in Harrisburg next month. There may be some drama as to who might be the very last bullpen arm – some folks think it might be Kyle McGowin – but it will probably not be Erick Fedde or Joe Ross; one has to think that they'll be sent to Fresno to pitch every fifth or sixth day instead.
Otherwise, we're back to the offseason mode of waiting for roster moves and the regular season to start…