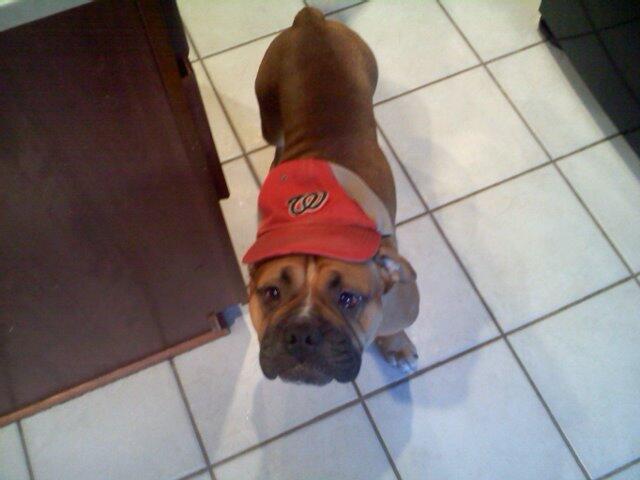 Believe it or not, it hasn't been this early since 2013, but after a second straight offseason where prune juice seemed the better choice than orange juice, it's still not too soon.
In years past, I would remark about expectations, but it's difficult to discern with the obsession over whether the Bryce Harper era is really over. There's certainly one in the local media who is his analog—well past his prime*—and eager for him to leave, even putting words in the mouth of "one prominent Nats vet."
* Well, except playing "when did you stop beating your wife?" games.
For us, I don't think that matters very much. Harper comes back, someone gets traded or released. Seems rather doubtful that that'd be Victor Robles… and even it were, imagine the haul in return? But I don't think he's coming back.
Anyway, like Dave Martinez as the manager, we'll pretend we belong here (sans cabbage, natch) and return to posting almost every day (as opposed to almost every week) until about mid-March or when it seems apparent that most of "our guys" have been sent to minor-league camp.
It starts tonight with a 6:30 p.m. on MASN, the first of seven games televised this spring.