Salt River Loses AFL Title Game on Walkoff HR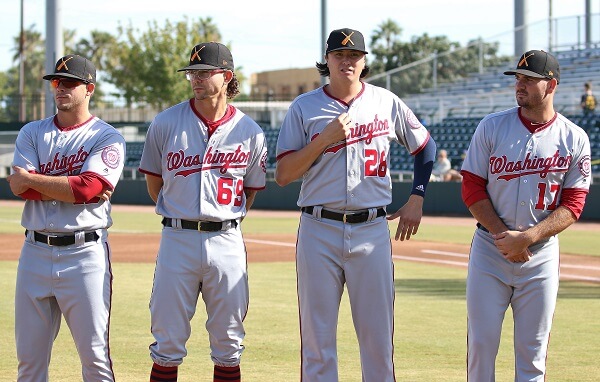 For eight innings, the Rafters shut down the Javelinas, 2-0. But the Salt River 'pen, which has held leads this fall the way Florida conducts clean elections, collapsed yet again with two runs in the 9th and a one-out HR in the 10th to lose, 3-2.
The game-winning HR was served up by Nats farmhand Taylor Guilbeau; Colorado's Justin Lawrence blew the save in the 9th.
Guilbeau was one of four Nationals to appear in the game…
• Carter Kieboom started at 2B and batted sixth. He went 1-for-3 with a run scored and was also hit by a pitch. On defense, he was the pivot man on two 5-4-3 double plays.
• Tres Barrera caught but went hitless in four trips to the plate. He was 0-for-1 throwing out Peoria basestealers.
• Jordan Mills was the second Salt River reliever and put on four of the eight baserunners he faced, but did not allow a runner to score and got five outs.
# # #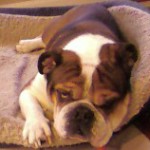 And that's all she wrote on the 2018 minor-league season, the ninth for this site, and the seventh graced by the photo artistry of Lee Magenheim.