Team
Yesterday
Today
Pitching Matchup
Syracuse
Lost, 12-7
vs. Toledo,
6:35 p.m.
Voth (3-2, 5.15) vs.
Carpenter (1-5, 5.72)
Harrisburg
Won, 6-3
@ Hartford,
10:35 a.m.
Rodriguez (3-3, 4.33) vs.
Castellani (3-2, 4.65)
Potomac
Tied, 0-0
(Susp.)
@ Salem,
5:00 p.m.
TBD and TBD vs.
TBD and TBD
Hagerstown
Lost, 7-0
vs. Hickory,
7:05 p.m.
Johnston (0-1, 2.51) vs.
Alexy (1-4, 5.13)
Syracuse 10 Toledo 2
• Vargas (L, 1-5) 4IP, 10H, 7R, 7ER, 2BB, 2K, 3HR
• Valdez 2IP, 1H, 0R, 0BB, 2K
• Wilson 4-6, 2R, 2B, HR, 4RBI
• Sierra 3-5, RBI, SB
• Gonzalez 2-4, R, 2B, BB
Toledo's Ronny Rodriguez hit for the cycle and drove in five in a 12-7 win over Syracuse. Taylor Hill Cesar Vargas gave up three HR and 10 hits total for seven runs over four innings for his fifth loss. He walked two and struck out two. Phillips Valdez turned in two scoreless innings while the offense crept to within two at 7-5 before David Goforth and Carlos Torres were plucked by the Mud Hens five runs in the 8th and 9th innings. Jacob Wilson drove in four while going 4-for-6 followed by Moises Sierra at 3-for-5 to lead the Chiefs offense.
Harrisburg 6 Hartford 3
• Dragmire (W, 5-2) 7IP, 7H, 2R, 2ER, BB, 5K, 2HR; 1-3
• Mendez (SV, 2) 1IP, 0H, 0R, 0BB, 2K
• Ward 2-4, 2R, 2B, RBI
• Gutierrez 2-3, R, HR, RBI
(No mention of why he was replaced by Perez in the 7th; he singled and was put out at second on a groundout in the 6th)
The longball was also a factor in the Sens' 6-3 win over the Yard Goats as Kelvin Gutierrez, Adam Walker, and Osvaldo each went deep and combined for five RBI. Brady Dragmire also gave up two solo shots and seven hits over seven innings as he won his fifth. He walked one and struck out five. Matt Grace gave up an unearned run in the 8th on two hits while Roman Mendez pitched a 1-2-3 ninth for the save. After a 2-for-35 start in his first 11 games, Drew Ward is now hitting his weight (and .292 since May 5) after a single and a double with two runs scored while Gutierrez also had two hits in Harrisburg's ten-hit parade.
Potomac 0 Salem 0 – SUSP., Bot. 3rd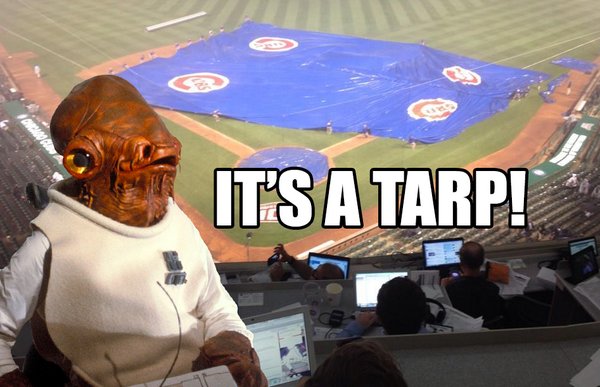 Somehow they managed to play into the 3rd before the rains came and suspended play in the bottom of the 3rd. They'll try again tonight to finish the game, perhaps even play two. Weather permitting, natch.
Hickory 7 Hagerstown 0
• Raquet 6IP, 5H, R, ER, 2BB, 4K
• Fuentes (BS, 1; L, 0-1) 2IP, 3H, 2R, 2ER, 0BB, 3K
• Garcia 2-4, RBI
• Upshaw 0-1, BB, SAC, SB(11)
The Suns handed Nick Raquet a commanding 2-0 lead after three but couldn't push across any more as the Crawdads scored three times without an answer for a 3-2 win. Raquet held Hickory to just one run on five hits and two walks over six innings. Steven Fuentes notched the blown-save-loss with two runs allowed on three hits over two innings. Luis Garcia was the sole Hagerstown batter to reach base twice as he went 2-for-4 with an RBI.