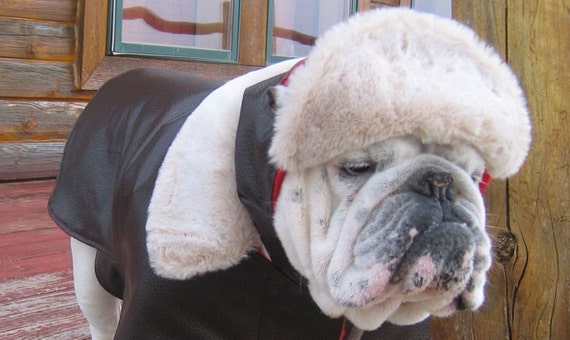 Team
Yesterday
Today
Pitching Matchup
Syracuse
Postponed
vs. Indianapolis,
6:35 p.m.
Vargas (0-0, 0.00) vs.
Sadler (0-1, 10.38)
Harrisburg
Postponed
vs. Reading,
6:30 p.m.
Estevez (0-0, 1.80) vs.
Suarez (0-1, 9.00)
Potomac
Lost, 6-5
@ Salem,
7:05 p.m.
Sharp (1-1, 4.00) vs.
Raudes (1-0, 1.93)
Hagerstown
Postponed
vs. Delmarva,
6:05 p.m.
Troop (1-0, 0.00) vs.
Lowther (1-0, 0.00)
Syracuse vs. Norfolk – PPD
Freezing rain Saturday night and low expected crowd turnout forecast temperatures postponed the series finale between the Chiefs vs. Tide. It'll be made up with a doubleheader on Tuesday, July 24. Thanks to rain and cold, tonight's contest against Indianapolis seems likely to be pushed off, too.
Harrisburg vs. Bowie – PPD
The Senators were also kept inside by February weather in April for their second postponement in 11 days. They'll shoot for a doubleheader on June 20 to make this up. With heavy rain forecast until noon today, tonight's opener against the Fightins is also in doubt.
Frederick 6 Potomac 5
• Crownover 5⅔ IP, 5H, 2R, 2ER, BB, 5K, WP
• Pena (H, 1; L, 0-1) ⅓ IP, 1H, 2R, 2ER, 3BB, 0K, 2-1 IR-S
• Bourque (BS, 1) 2BF, 2H, 0R, 0ER, 0BB, 0K, 2-2 IR-S
• Perkins 2-4, R, RBI
• Reetz 2-5, R, HR, RBI
• Lora 2-4, R
Potomac's 5-2 lead after seven and a half innings disappeared as the bullpen coughed up two in the 8th and two in the 9th to drop the series finale, 6-5 to Frederick. Matthew Crownover pitched into the 6th and gave up two runs on five hits and a walk while striking out five. The loss went to Ronald Pena, who retired just one of five batters faced, while James Bourque let in the tying and winning runs on back-to-back singles; he faced two batters. Jakson Reetz and Rhett Wiseman both homered while Blake Perkins and Edwin Lora both singled twice and scored once to lead the P-Nats attack.
Hagerstownvs. Greensboro – PPD
Hagerstown may be only a half hour or so from Frederick, but between the forecast for rain and Greensboro's travels to NJ last night, they opted to get the players on the bus instead of the field. They'll make it up May 26th when the Grasshoppers next come to town. Tonight Delmarva visits for the first of 20 games between the two division rivals.