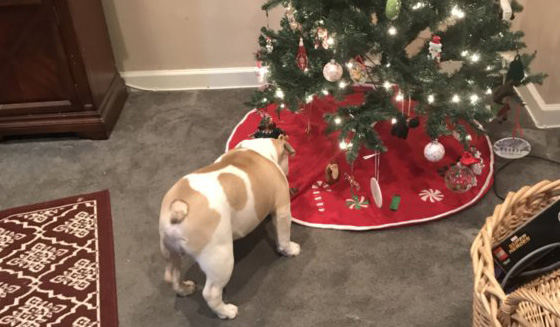 While it may be Festivus for some, for many it's the final weekend before Christmas, so I figured I'd better get this post in today vs. tomorrow. Because I've done time in retail, I know that some of you still aren't done shopping. (These men are much more sober than the ones I remember in the '80s)
Still, it is the weekend and even if your creed's holiday has just passed or if you have none, you can still take advantage of the slowdown that comes with the end of Q4 the year.
Take a walk, spend some time with your friends, family, and/or loved ones, and do something that makes you happy (but safely and in moderation).