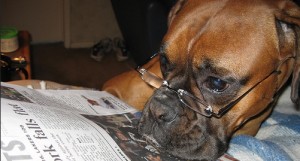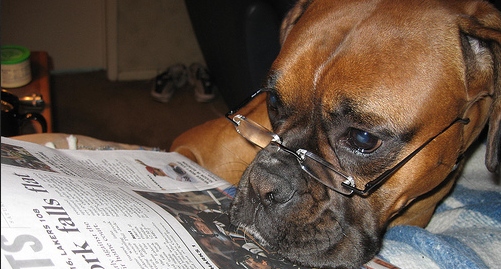 No, the site hasn't gone dark. It's just been slow on the minor-league front.
To be honest, it's been slow on the major-league front, too. Maybe there are some folks who care about Adam Eaton's choice of t-shirt or which hat Bryce Harper wears, but I'd rather pass along something more meaningful, albeit tragic.
The folks over at TalkNats.com have an interesting rundown of the current slate of Nationals blogs and podcasts. There are a lot more than you may realize, or at least I was surprised. Who knew there was a Nats blog in Japan? Well, now you do, too.
My fellow "single author blog that focuses on a niche," (I believe both of us are married, FWIW) Todd Boss is at it again with a post that breaks down the option status of the 2017 Nats. If you're wondering why I'm feeling like this spring training will be especially specious for me to post about, this is why.
That's about all for now. T-minus four days until the games begin.