Nats Make Second Annual Spare IF Trade to Angels for Two Pitchers
Pognophiles weep, N.L. infields a little less breezy in 2017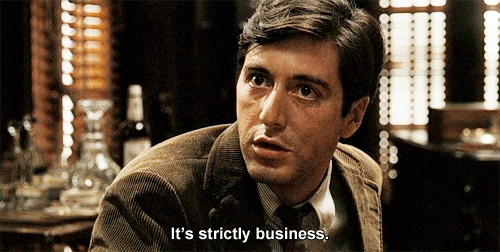 In a move that seems a little too neatly timed, Nats Winter Fest no-show Danny Espinosa was traded to the L.A. Angels for two minor-league RHPs.
Kidding aside, as the headline suggests, it's the second time in as many years the two teams have swapped an IF for a pair of "northpaws." And it would appear to be the same return: one marginally major-league ready reliever, one roster-filler for AA/AAA.
Austin L. Adams is the former, and much will be made of his K rate (12.8 in '16, 11.6 career) and velocity (95-97), while his BB rate (4.9, 6.4) gets overlooked, his age (turns 26 in May) is ignored, and inexperience (3⅔ career IP at AAA) is downplayed. He was just added to the 40-man ahead of the Rule 5 draft last month, so no space cleared on the 40-man.
Kyle McGowin is the latter, and likewise, folks will immediately gasp at the pitcher's slashes in the PCL (6.11/5.09/1.62) but even if you're inclined to write that off as the league, he's had similarly subpar production at AA and lower (4.77 ERA, 1.36 WHIP, no FIPs lower than 3.53).
As folks smarter than I am about trades have noted, trading Espinosa after he had been replaced took away some leverage (counterargument: such a trade might have given opposing GMs a hint that the Eaton trade was in the works), and now leaves Wilmer Difo as the primary MI backup.
Next up (barring another trade, natch): BA will unveil its Top 10 Nats prospects, then we'll vote on the Top 10 Nats arms.